Samsung Announces POWERbot VR7000 Robot Vacuum Cleaner
The smart floor cleaner can be controlled from your smartphone.
Samsung has quite a broad product line-up. Apart from mobiles, it also sells refrigerators, TVs, ACs and more. Its home appliance division has added a new product to the POWERbot vacuum cleaners line-up. Dubbed as the VR7000, this robotic floor cleaner is relatively slim, yet packs-in incredible suction capacity.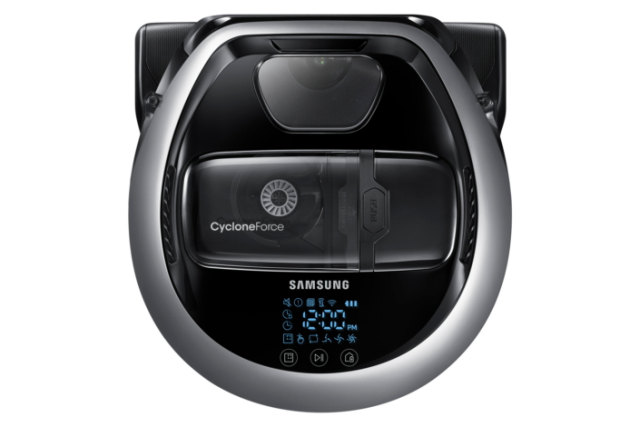 The VR7000 is equipped with mapping Sensor to move around in the room without bumping into furniture. The Korean tech-giant claims that this robot cleaner can remember the contours of the room to provide thorough cleaning. The VR7000 can generate up to 20 watts of suction power to get rid of tough dust. The machine has a 11-inch brush close to the front, which boast of self-cleaning system. Moreover, a power control feature automatically adjusts the level of suction power as per the surface type. For instance, it goes easy on ceramic tiles. On the other hand, the VR7000 has to go all out onto a carpet or rug.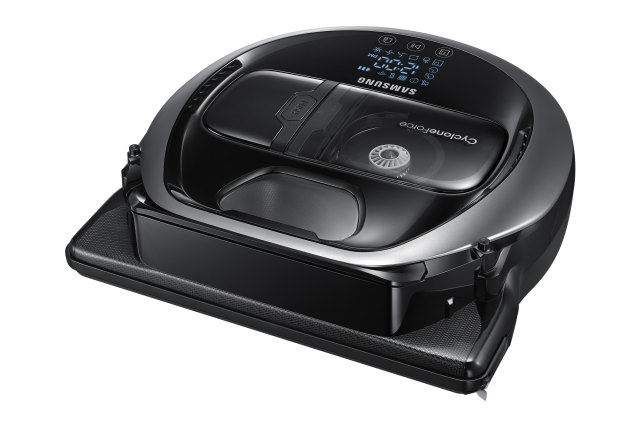 Like most appliances these days, Samsung's robotic floor cleaner is IoT-ready. You can fully control from your smartphone. The VR7000 also plays nice with Amazon Echo. The POWERbot VR7000 will be showcased at CES 2017 starting in January. At this point, Samsung has not shed any light on the device's pricing.