2016: The Year Of Tech Acquisitions | TechTree.com
2016: The Year Of Tech Acquisitions
Move over launches, here are billion dollar deals that made headlines this year.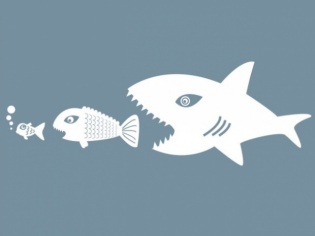 2016 has been quite an interesting year for the tech world. The smartphone space was dominated by Apple and Samsung. In next-gen computers, Microsoft challenged Apple with its sleek Surface line-up. In gaming, despite new hardware from the Xbox camp, Sony continued to rule the segment. However, this year's biggest headlines were around acquisitions. Let us look at some of the biggest ones:


Microsoft - LinkedIn
In one of the biggest acquisitions in the industry, software-giant Microsoft bought LinkedIn for over $26 billion. The Redmond-based company thinks that LinkedIn's database of over 400 million professional profiles will be essential to integrate its Office productivity suite. The move will also make Microsoft the biggest HR in the world.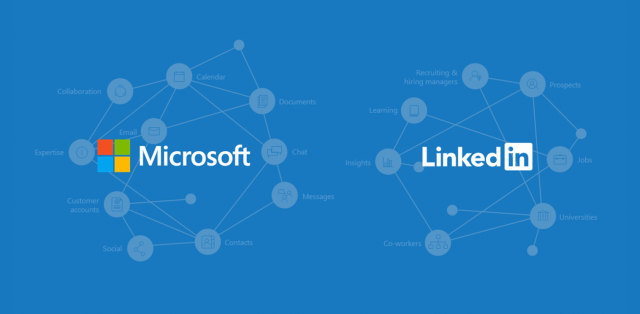 Samsung - Harman
In a surprise move, the South Korean tech giant Samsung acquired Harman International for $8 billion. Harman has over 30 million vehicles currently equipped with its connected car and audio systems. Hence, the move will help Samsung enter the connected car space. Samsung will also get to keep brands such as JBL, Harman Kardon, Mark Levinson, AKG, Lexicon, Infinity, and Revel.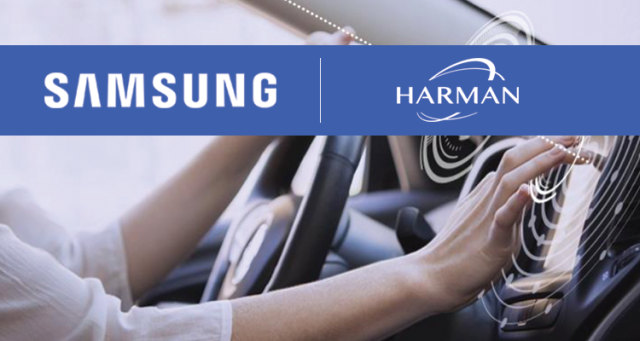 Verizon - Yahoo!
one of the pioneers of the web sold off its core businesses to Verizon for a $5 billion. This seem like a paltry amount if considering that Yahoo! was valued at $125 billion in its hay days. Even in 2008, Microsoft had offered to buy the Internet company for S44.6 billion. However, a series of terrible decisions led to a massive drop in the company's value.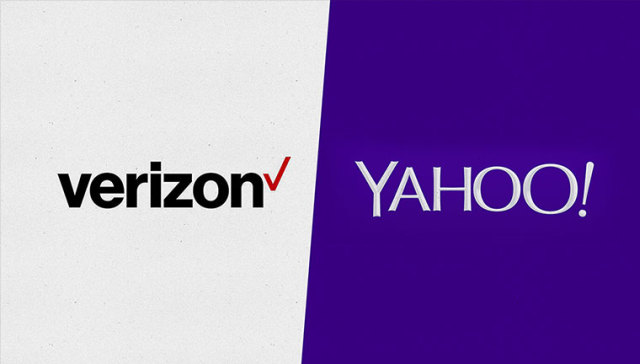 Fitbit - Pebble
Fitbit, known for its fitness-tracking wearables acquired the software assets from Pebble. The $40 million deal mainly focuses on Pebble's watch operating system and hiring the company's software engineers and testers. The Pebble hardware however, is not part of the deal. Pebble has been one of the most successful Kickstarter project. Thanks to its e-paper display technology that consumers less power, the Pebble watches have been quite popular.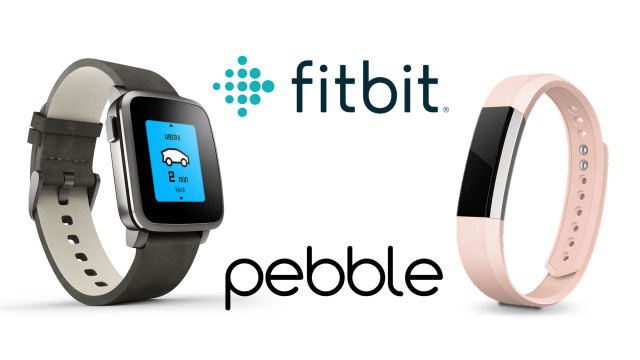 Tesla - Solar City
When you are trying to sell a "green" electric car, a solar panel company is your best ally. In Tesla's case, that much-needed green energy company turned out to be Solar City. Elon Musk convinced the Tesla shareholders to approve the $2 billion deal to acquire the solar panel maker. Interestingly, Musk has stakes in both companies. So if Tesla bought Solar City for more than its worth, Musk ends up making more money.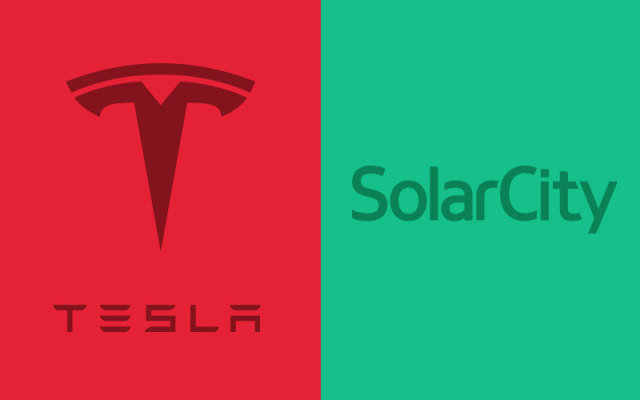 TAGS: Microsoft, LinkedIn, FitBit, Tesla, Samsung, Solar City