Mahesh Bhupathi Launches Sports365.in, An Online Sports Merchandise Store
Website also offers live chat with experts and purchase guides.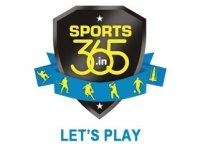 Your hunt for premium sporting equipment became a bit easier, as a new online portal Sports365.in comes into foray, reports IANS. Backed by tennis ace Mahesh Bhupathi, you can purchase sports equipment, accessories, apparel, and even footwear. The website claims to offer over 8,000 sports and fitness products from international brands that include Yonex, Head, Wilson, Babolat, Puma, Adidas, Prince, GM, Arena, Donic, Tunturi, and Body Sculpture among others. Moreover, it also offers equipment at good prices. Unlike popular online store such as Flipkart.com though, your purchases attract shipping charges.
The website will also offer live chat service with experts and purchase guides to help nascent sportspersons pick the right equipment with fewer hassles. The website will also use social media such as Facebook and Twitter for user comments and feedback.
The brain behind the initiative, Bhupathi adds, "This kind of initiative was overdue for sports enthusiasts and players. Often, sports aficionados buy equipment with no guidance. Sometimes, equipment is ill-suited, not genuine or of poor quality. We strive to provide them with best products and service that will give them a lot of customer satisfaction".
With the London Olympics just round the corner, let's just hope people up take physical training and sports with more zest.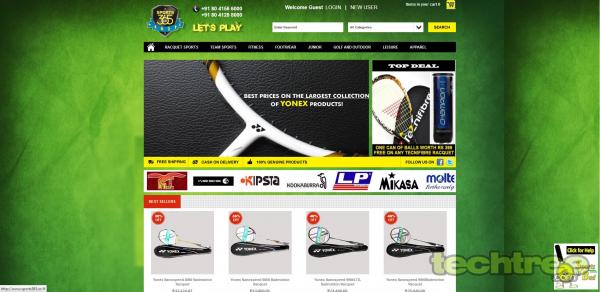 TAGS: Internet, Sports, E-Commerce, Kamakshi