Govt Warns Of 4 Apps That May Lead To Hacking Your Phone
Top Gun, Mpjunkie, Bdjunkie, and Talking Frog are the four apps announced by the home ministry as high risk for your smartphone.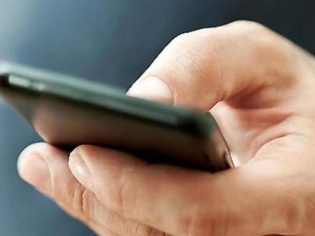 Hacking seems to have become so common nowadays. Even Yahoo got hacked twice recently. But, here's a report that warns you of four mobile application that may end up hacking your smartphone immediately.
Interestingly, this report is from the home ministry that cites security intelligence reports. Pakistani cyber criminals have release four malware-ridden apps on major app stores, that are capable of stealing sensitive information, including bank details, reports IB Times.
According to the report, smartphone users are advised to uninstall a couple of apps including Top Gun. Mpjunkie, Bdjunkie, and Talking Frog immediately.
To recall, it was earlier reported during the terrorist attack on Indian Air Force (IAF) Pathankot base, that Pakistan army's Inter Service Intelligence (ISI) was able to track Indian army's movement using SmeshApp. In-fact, after this, Google even banned the app from Play Store.
The IB Times post also states that the recent warnings have come from the home ministry after people started using more and more e-wallets and net banking. It is being said to remain careful while installing applications, and it is also advisable to always install apps from known developers.
[representative image only]
TAGS: Smartphone, Android Apps