Internet Slows Down; Thanks To Cyclone Vardah | TechTree.com
Internet Slows Down; Thanks To Cyclone Vardah
Many telecom companies have reported that their undersea digital cables have been damaged, and may take a while to sort them out.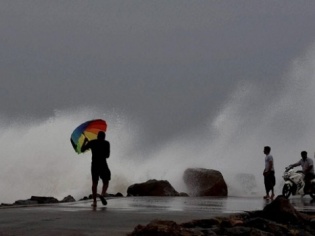 If your Internet connection has gone on a toss lately, do not blame your network provider, as the Cyclone Vardah that hit Chennai recently left a pretty bad disaster under the sea, and it is expected to take a while to get your Internet speed back to normal.
According to a few sources, number of service providers including Vodafone, Airtel, BSNL, and Tata Teleservices, have reported that their undersea digital cables have been affected badly due to the Cylcone Vardah, and as a result, users may experience challenges in getting the regular speed.
A recently published report on NDTV states that Vodafone has sent out a statement explaining that due to the damages occurred under the sea, the internet traffic moving via Trans Pacific Route may get impacted.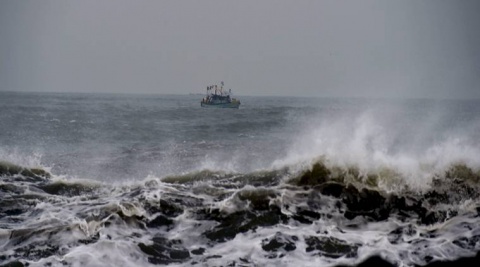 Also, Airtel sent out a message recently regretting the inconvenience caused, while pumping back hopes stating that their engineers are working to resolve the issue.
This Internet speed slow down is not only persistent in Chennai, but they are being experienced in many other parts as well, including Bangalore, Hyderabad, Delhi, Kolkata, and Mumbai, to name a few.
Apparently, another report on TheLastMinute says that nearly 60 per cent of the network towers have been affected by the cyclone.
Interestingly, TheLastMinute also reports that BSNL landlines were the sole saviour in Chennai, as only 18,000 complaints were received out of 6.8 lakh BSNL landline connection in the city.
TAGS: Internet