Here's How Huawei Plans To Rollout Nougat Update | TechTree.com
Here's How Huawei Plans To Rollout Nougat Update
The new update is said to be more secured, efficient and user friendly, and will start rolling out from Q1, 2017.
Huawei has recently announced its plans on rolling out Android Nougat update for its smartphones, which is expected to be available as EMUI v5.0, the company's very own skin on top of pure Android.
According to the announcement, the roll-out is said to begin during the first quarter of 2017. The first set of smartphones that are expected to receive the update are Huawei Mate 8, P9, P9 Plus, P9 Lite, Nova, and Nova Plus. However, among these, the first roll-out would be to Huawei Mate 8 and P9 while others may see it coming a little later.
EMUI 5.0 is said to be more efficient and user friendly, while the company has emphasised mainly on the security part. According to a press release, Huawei seems to have cut down on the number of steps that are required to complete a desired function, a recent report by GSMArena claims.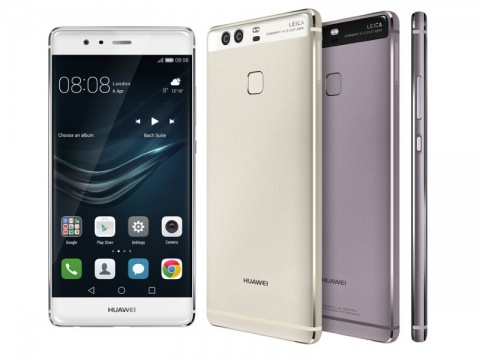 Also, it is being said that the new update will be allowing users to select between a standard layout and an app drawer, while they will more likely be able to enjoy professional and personal lives using a parallel mode.
However, on a concluding note, if you are interested in participating in the beta testing of this new update, you might be in a good luck if you are using Huawei P9, P9 Plus, P9 Lite, or even Mate 8.
TAGS: Huawei