Russia Is Planning To Embrace Jolla's Sailfish OS To Counter Android
The Russian government wants to reduce its reliance on Android and iOS from 95 percent to 50 percent by 2025.
Jolla, a company founded by ex-Nokia employees made a lot of headlines a few years back. However, its product hardly met with any commercial success. Designed in Finland, Jolla's handset were distinct inside out. Unlike most smartphones, Jolla phones run Sailfish OS, which is built on top of Nokia's ill-fated Meego platform. While it can run most Android apps, the performance is nowhere near its Android rivals. Little wonder then, the consumers choose Android alternative over Jolla's phones. However, Jolla has found a perfect customer in the form of Russian government.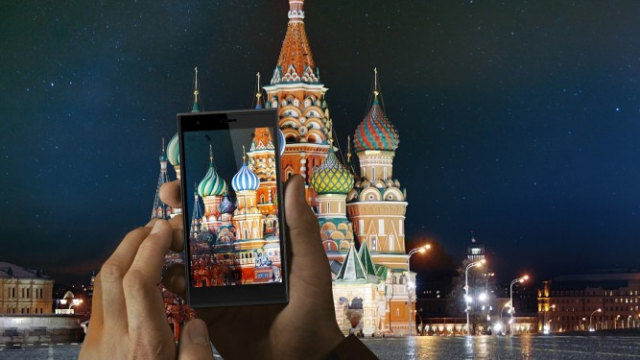 For years, the massive country has been encouraging the development of alternatives to the duopoly of American smartphone platforms such as Android and iOS. According to TechCrunch, the Russian government wants to reduce its reliance on foreign mobile platforms from the current 95 percent to 50 percent by 2025. With Sailfish being certified by the authorities, Russian companies can licence Jolla's operating system and alter it as per their security and service integration requirements. After Russia, Jolla is planning to pitch to the rest of the BRIC countires such as Brazil, India and China. Similar discussions are also taking place with the South African government.
TAGS: Jolla