VLC Now Supports 360 Degree Videos | TechTree.com
VLC Now Supports 360 Degree Videos
The technical preview is currently available for Windows and Mac platforms.
VLC player has been the staple player for PC users. Lately, it has started giving a tough competition to MXPlayer on smartphones. Now in its latest iteration, the open-source media player has added 360- degree video compatibility. Since it is still work in progress, the version is released as a preview for Windows and Mac.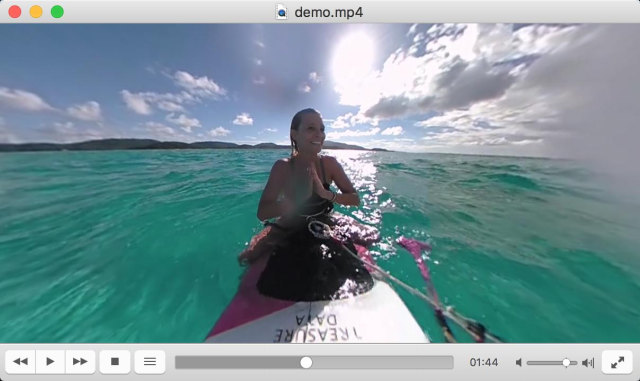 The newly launched VLC can handle Playback of 360 degree photos, videos, and panoramas. You can zoom in or out using your mouse and Keyboard. The media will take advantage of OpenGL and Direct3D11. To bake in the VR features, VideoLAN collaborated with Giroptic, known for making VR cameras. Giroptic provided samples, cameras, code, and expertise in VLC. Soon, the 360 degree video feature will be available for Android, iOS, and Xbox One.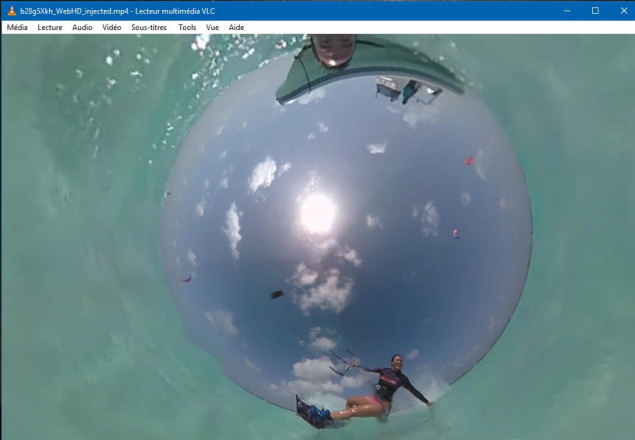 VLC has plans to support VR headsets such as Vive, Daydream, and Oculus by 2017. The company is also working 3D audio playback with head tracking headphones. However, the company hasn't provided any time line for that.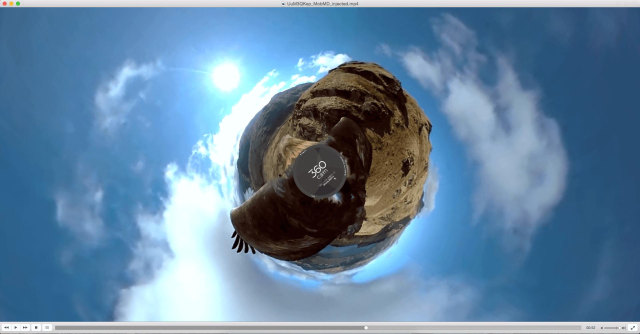 TAGS: Media Players