PlayStation VR Makes It To Time's List Of Best Inventions Of 2016 | TechTree.com
PlayStation VR Makes It To Time's List Of Best Inventions Of 2016
The list also includes Apple Earpods and levitating light bulb.
Every year, Time magazine publishes the list of best tech inventions. The selection criteria revolves around gadgets that smart, fun, and often make the world a better place. In this year's list, Apple and Sony are the only mainstream brands to have made it to the final 25.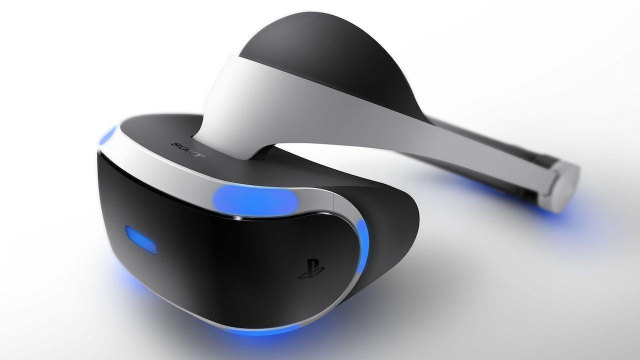 Sony's virtual reality headset impressed the jury for delivering immerssive experience without costing a bomb. Times notes that, "In order to access the most cutting-edge virtual reality, people typically have to shell out thousands of dollars—not just for a headset (like the $800 HTC Vive), but for a computer that's powerful enough to support it. Sony's PlayStation VR, by contrast, is designed to work with a console that millions of people already own: the PlayStation 4..."

Apple's wireless Airpods have also made it to the list. The Cupertino-based company introduced these wirless earphone along with its iPhone 7. Since the iPhone 7 lacks a 3.5 mm jack, these Airpods are the most convenient way to enjoy music on the handset. You can also make or receive calls via the built-in microphone. Using it, you can also control your phone via Apple's personal assistant Siri.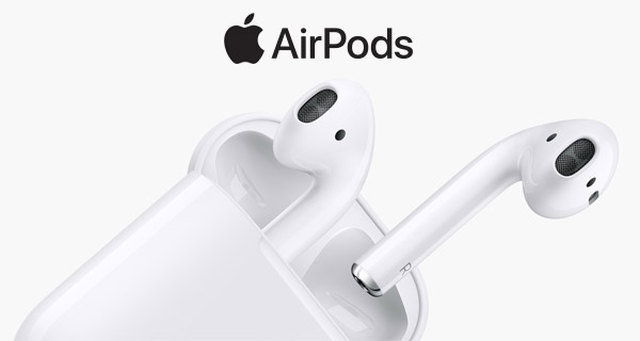 The list includes some interesting products such as the levitating light bulb, Goodyear tyres that spin in every direction, and the no-touch thermometer.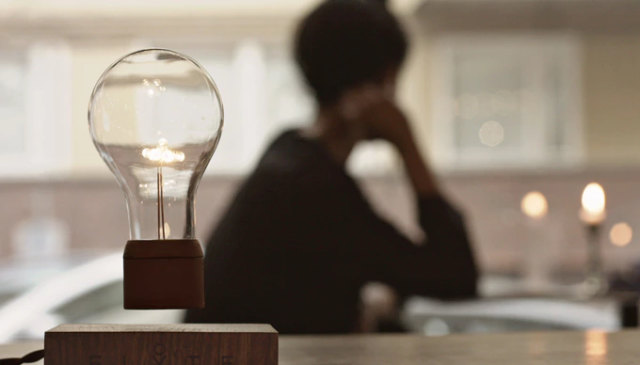 TAGS: Sony PlayStation, Apple