Skullcandy Launches New 'Barricade' Range Of Bluetooth Speakers
The new range of Bluetooth Speakers comes in 3 sizes - Mini, the Regular, and XL, with price starting from INR 3,499.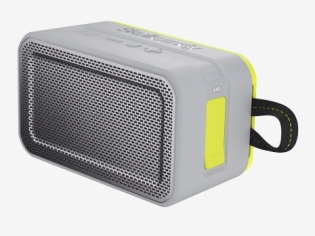 Skullcandy has recently announced the launch of new bluetooth speakers under its 'Barricade' family. The new Skullcandy speakers come packed with a powerful loudness-to-size ratio that doesn't sacrifice quality acoustics, as well as an iconic, stainless steel accented design that's stylish enough for any room in the home and durable enough for outdoor adventure. The family features three sizes: Barricade Mini, Barricade, and Barricade XL.
"As wireless speakers continue to be a top five growth category for the consumer electronics industry, we're launching powerful quality acoustics, rugged construction, Bluetooth functionality, and sleek exteriors with water-resistant designs," said Amlan Bhattacharjya, founder and CEO of Brandeyes Distributors Pvt. Ltd. "Moreover, we're bringing a fresh perspective to a market where consumers are asked to choose between aesthetics and performance. But with Barricade, they don't have to."
Barricade sits in the middle of the product family builds on the product line with an IPX7 waterproof rating, floatable design, up to 8 hour battery life, external device charging, built-in microphone, and AUX in/out functionality that enables multi-speaker connectivity. Barricade will be available for INR 5,999.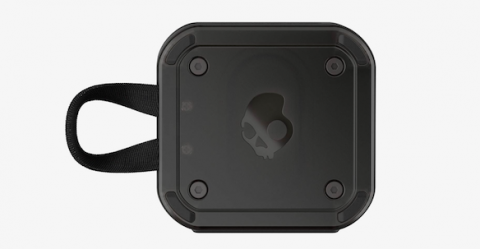 On the other hand, Barricade XL, includes all the features of the Barricade plus extends battery life up to 10 hours, enables multi-speaker pairing, and comes with twice the driver power for a feature rich offering at INR 11,999.
Barricade Mini is equipped with Bluetooth wireless connectivity, up to 6 hour battery life, durable attachment loop, and a buoyant water and impact resistant construction. Barricade Mini will be available for INR 3,499.
Barricade and Barricade Mini are available online and at select retailers nationwide. Barricade XL will be available this holiday season.
TAGS: Earphones, Skullcandy