Google Is Launching Toilet Finder Service In India | TechTree.com
Google Is Launching Toilet Finder Service In India
The initiative is expected to go live in NCP in a couple of weeks.
Lets face it. Our country has a serious sanitation issue. About 70 percent households in India lack a wash room. What's worse is that finding a decent public toiled is a daunting task. To help make a difference, Google is collaborating with the Ministry of Urban Development (MoUD) to launch a toilet locator service.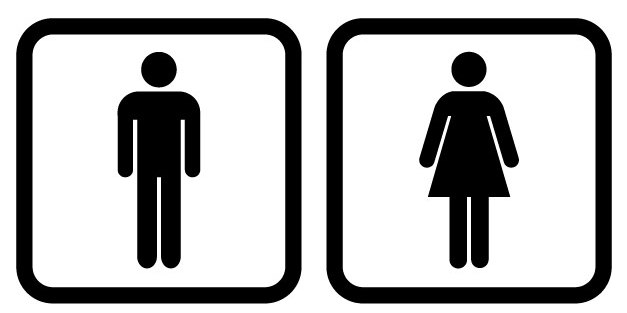 According to IBTimes, the service will even allow users to rate the wash-rooms. This will enable users find clean toilets with ease. The service will have a pilot run in NCR region within a couple of weeks. Google is tying up the toilet finding feature to its maps services. The listing will not only have public restroom, but also list out places such as malls, petrol pumps, and hospitals. To find the nearest washrooms, users will have to open Google Maps app and search for keywords such as 'toilet', 'lavatory', 'swach', 'shulabh', or 'shauchalay'. The project will rely on crowd-sourcing to update information such as the reviews and closing times.

As of this writing, there's no information as to when this project will roll in more cities and towns. There's no doubt that this initiative will definitely help the urban crowd. Unfortunately, people in villages who lack proper sanitation are unlikely to have access to the Internet and smartphones.
TAGS: Google Internet, Google