Samsung Flip Phone Designs Render Online
The smartphone may sport a single display screen with around 21:9 aspect ratio.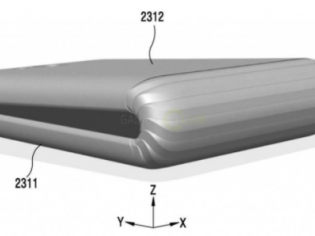 It looks like the phrase 'History Repeats' pretty much suits the current smartphone industry. Yes, companies are already working foldable phones once again, including the iPhone, if we can completely trust the recent patented design.
However, now, Samsung is one more company to join the club, though their new rendering shows that the concept is a little more advanced.
We have seen everything from curved screens to blasting phones (pun intended), and now, Samsung feels that the next biggest innovation is by repeating history with a little advancement - foldable handsets with a single display screen having an aspect ratio close to 21:9. How tall and narrow the smartphone might be when unfolded, God only knows for now.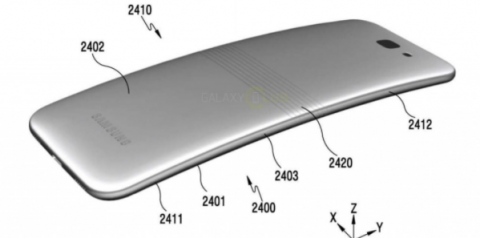 However, codenamed as Project Valley smartphone, the device is being marketed under the name Galaxy X, reports GSMArena. The report also includes these images of the smartphone's 3D rendering.
By observing the 3D renders, we can see that the flip screen pretty much resembles that of the Surface Book laptop by Microsoft. This means that when the smartphone is folded, we cannot expect the two parts to sit parallel to each other. If you are having little trouble in understanding this, we recommend you to bring the picture of Microsoft Surface Book laptop in to your mind, and you will get to know.
Having said this, while we do not much yet about this new smartphone, these renders were made public, thanks to a patent application that has been uncovered recently.
via GSMArena.
TAGS: Samsung