CyanogenMod 14.1 Nightly Build Now Available For Select Devices | TechTree.com
CyanogenMod 14.1 Nightly Build Now Available For Select Devices
Though nightly builds are usually not stable enough, this version has been rolled out for all users using select phones.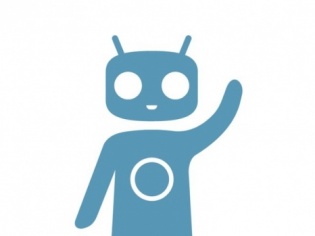 CyanogenMod community has recently announced the release of its new nightly build of CM 14.1 which is based on the latest Android 7.1 Nougat. The update has been rolled out for select devices like Nexus 6P, Nexus 5X, Xiaomi Mi 3, Xiaomi Mi 4, LG G3, LG G4, Samsung Galaxy S5, OnePlus 3, Asus ZenFone 2, and all variants of Moto G smartphone.
While nightly builds are usually not considered to be stable enough, this version has been rolled out to the common end-users. While the update is available currently for above-mentioned devices, the community members have also stated that a few other devices will be added into the list later on.
Adding about the CM 14.1 nightly build, the official blog post by Steve Kondik states, "It's been a long wait, but tonight we will kick off the first CM14.1 nightly builds (based on Android 7.1) for a handful of devices. It's still very early on for this release and a number of features (like Themes) aren't available yet, but development is progressing."
He has also added, "Bug reports are OK, but please don't file bugs for missing features since this is all a work in progress. Now is a great time to get involved with the project too- CM is returning to it's community-driven roots and there are endless ways to help out."
Having said this, if you are interested in trying out the new CM 14.1 Nightly Build, you can definitely check out a download for your smartphone over here.
TAGS: CyanogenMod