NASA Celebrates ISS Anniversary With 16 GIFs | TechTree.com
NASA Celebrates ISS Anniversary With 16 GIFs
It has been 16 years since the International Space Station had continuous human presense.
International Space Station (ISS) is one of the biggest habitable artificial satellite of Earth. A joint effort from 15 countries including the United States, Russia, Japan, Canada, and United Kingdom. While the first module was launched back in 1998, it is from 2000 that the ISS has continuous human presence onboard. So to celebrate the completion of its 16 year milestone, NASA has released 16 intriguing moments from the space station that has been mainly used for microgravity and space environment research.

The first GIF to make it to the list is assembly part. The animation shows how multiple space agencies collaborated to build the largest ever structure in space.





The next image shows the Expedition 1 Commander William Shepherd with his crewmates cosmonaut Sergei Krikalev and Yuri Gidzenko.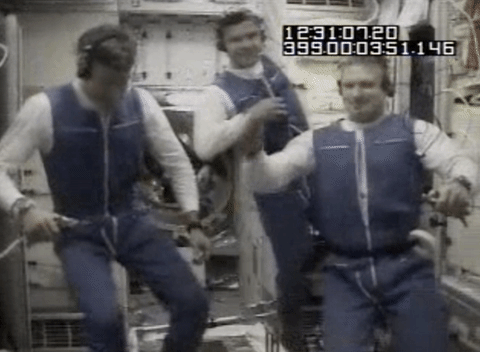 If you ever wondered how water reacts to microgravity, the next GIF has got you covered.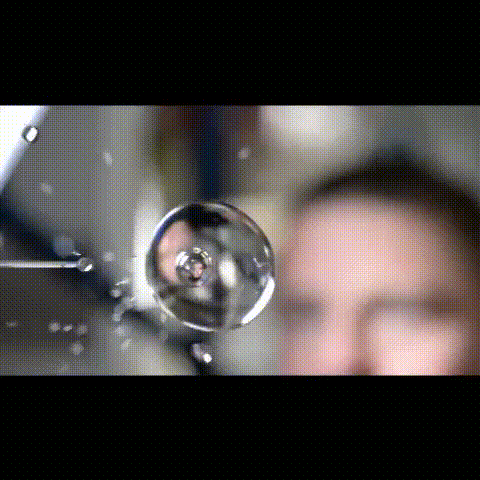 Then, there's a mesmerising view of Northern light captured from the ISS. If you found these images interesting, do visit NASA's website to view the entire collection.
TAGS: NASA