Google's Daydream View Will Hit The Stores On 10th Of November | TechTree.com
Google's Daydream View Will Hit The Stores On 10th Of November
Google virtual reality headset is all set for a global release.
Announced a few weeks ago, Google's Daydream View VR headset is releasing globally on 10th of November. It will be available via Google Store and at retailers across the United States, United Kingdom, Canada, Germany, and Australia. The Daydream View is priced at $79, which roughly translates to Rs 5000.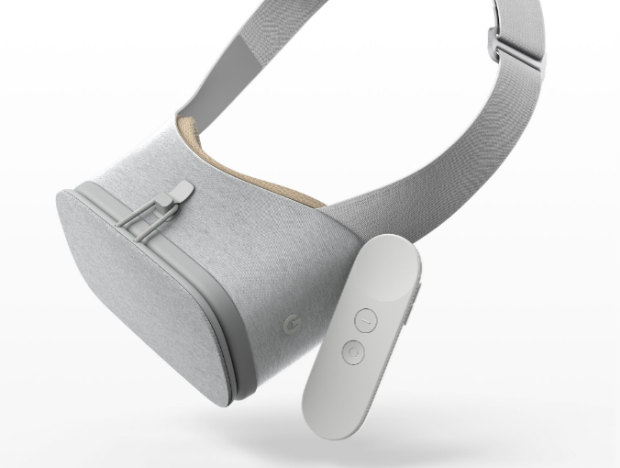 Showcased alongside the Pixel smartphones, Google's VR (Virtual Reality) headset is made of lightweight fabric to provide you comfort in long VR sessions. Currently, the new Pixel phones are compatible with the Daydream View. However, you can expect expect the search-giant to soon release a detailed list of handsets that play nice with its VR headset. What separates it from most Android VR products is its wireless controller. Apart from basic navigation controls, it also comes with motion sensor that can be used for gaming. For instance, third-party developers can implement it in games such as tennis and golf.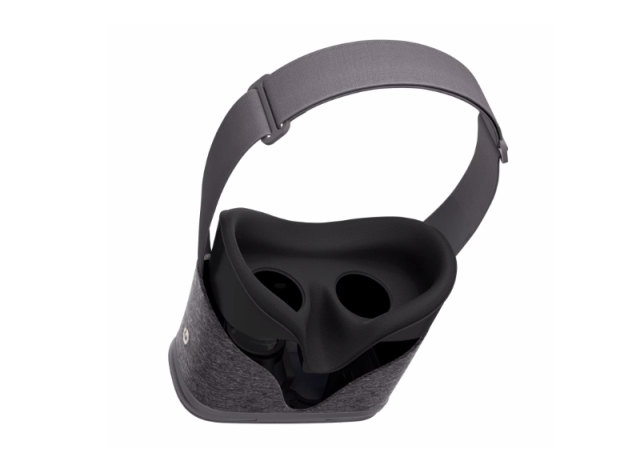 The VR boasts of companion apps such as the YouTube VR. It features a library of YouTube videos meant specifically for the virtual reality experience. Another interesting app Street View, will let you visit over 70 countries and experience 150 tours of the world's popular places. To keep the action junkies busy, the Daydream VR will offer explosive games such as the Gunjack 2: End of Shift.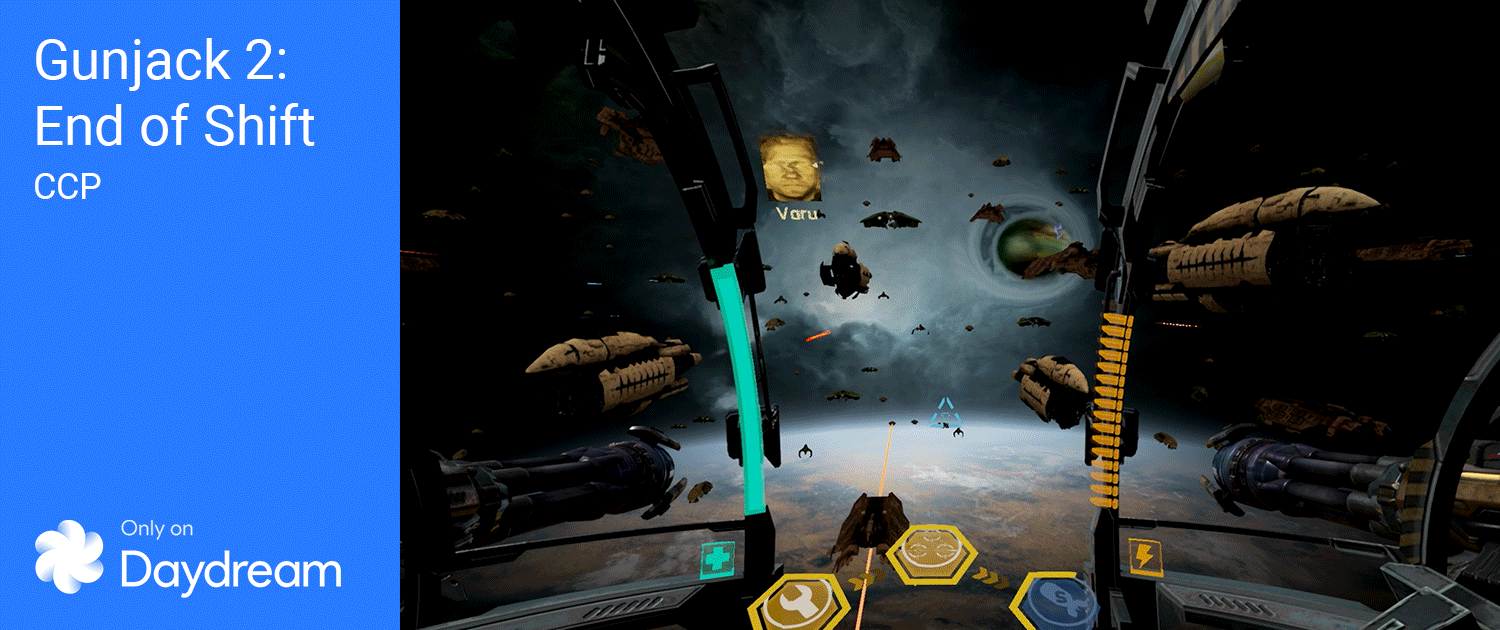 TAGS: Google, virtual reality