Samsung Is Prepping To Launch Online-Exclusive Accessories Next Month
The online-exclusive accessories will be rolled out worldwide starting from November.
Samsung sells a lot of interesting mobile and tablet accessories in its home country South Korea. This includes wireless speakers, earphones, and charging accessories. Unlike Samsung's usual industrial design, these gadgets are quite stylish and hip. The news is that the technology giant is planning to roll out some of these accessories to the global markets via online distribution model.
Among these devices, the Wireless Speaker Bottle sports an intriguing design. According to Samsung, its 360-degree sound speaker offers rich audio. It features wireless charging and a motion-sensitive UX. For instance, tilting the speaker will adjust the brightness of built-in LED lights. Similarly, shaking it will change the LED colour. Of course, you can customise all this via a mobile app too.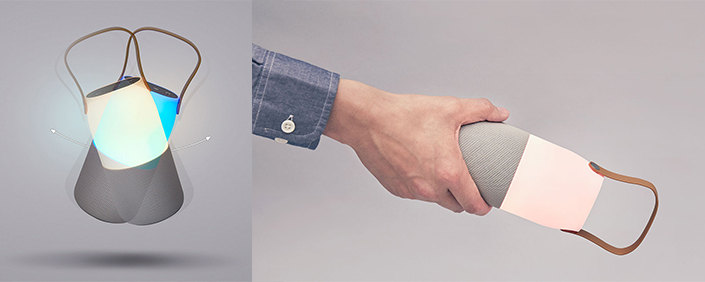 The Wireless Charger Tray allows users to juice up two devices simultaneously. As you can see in the image below, the charger is topping up the Galaxy S7 edge and wireless speaker at once.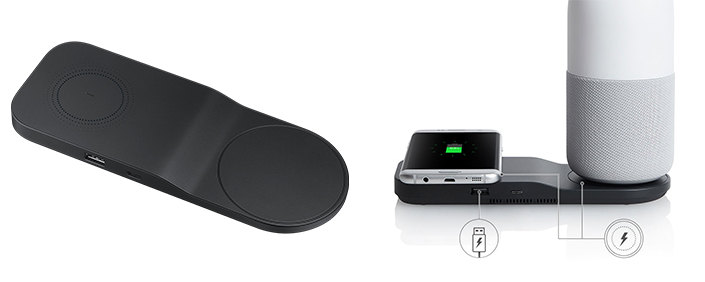 Samsung's Wireless Speaker Scoop is one of the most portable speakers by the company yet. In addition to the neat design, it is equipped with a practical strap. The Scoop can withstand a splash or two so you don't have to worry about taking it outdoors. The built-in mic enables you to receive call right on the speaker.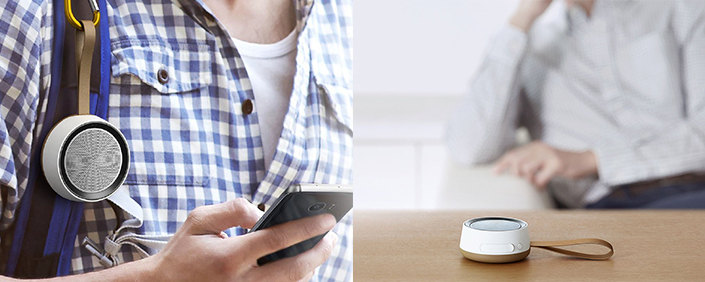 All these accessories and more will be available via the official Samsung website in your region. There's also a possibility that Samsung will list these products on e-commerce websites such as Amazon.
TAGS: Samsung