Giphy Comes To Rescue Your Vine Video Loops | TechTree.com
Giphy Comes To Rescue Your Vine Video Loops
The animated GIF service creates a tool to import Vine videos.
A few days ago, Twitter announced that it is pulling the plug on the short video sharing service Vine. At its peak, Vine had over 200 million monthly active users. In its blog post, the company hasn't given any particular reason to put an end to this video snippet service. However, the app and services are going to be discontinued by the end of the month for sure. As usual, Vine users felt obliged to post a reaction clip to this sad news:



If you are one of the creators on this platform, now is the time to take the backup of your 6 second videos. Thankfully, to make things easy, Giphy, a website that hosts short animated GIF files, is offering a swift way to archive your work.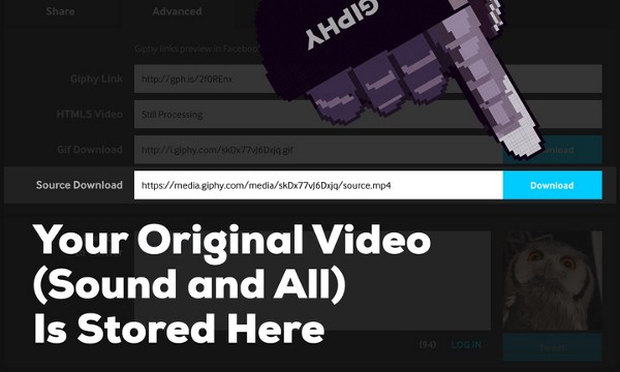 Giphy has built an import tool for you to convert your Vines to GIFs. If you have a Giphy account, you'll be able to transfer over all of the Vines you've created with this new tool we just finished. In addition to the shareable GIF files, Giphy will also let you store the videos along with the sound.
TAGS: Vine