Microsoft Beefs Up Its Surface Book With Latest i7 Processor | TechTree.com
Microsoft Beefs Up Its Surface Book With Latest i7 Processor
More powerful GPU and longer battery life tag along.
Microsoft's Surface Book convertible laptop has received a significant hardware upgrade. The software giant has beefed-up the device with the latest Intel Core i7 processor. Microsoft claims that it has reworked the GPU to double the machine's graphics performance. At the same time, the Surface Book i7's battery has been improved by 30 percent. You can now expect it to run 16 hours on a single charge.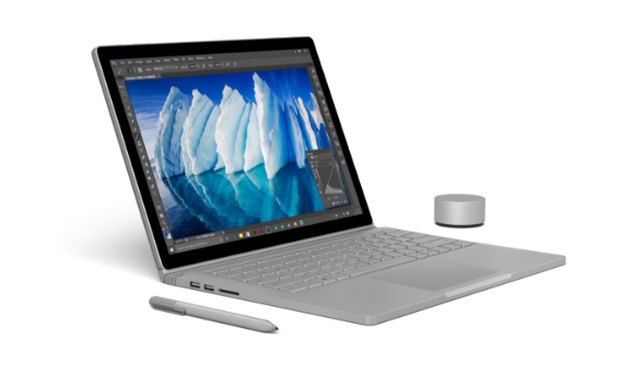 If you were hoping for a cosmetic change, you are in for disappointment, as the new model looks exactly like the original Surface Book. There are quite a few changes under the hood though. The convertible laptop now has two fans to dissipate heat generated by the GTX 965M graphics card. The machine also squeezes in a larger battery.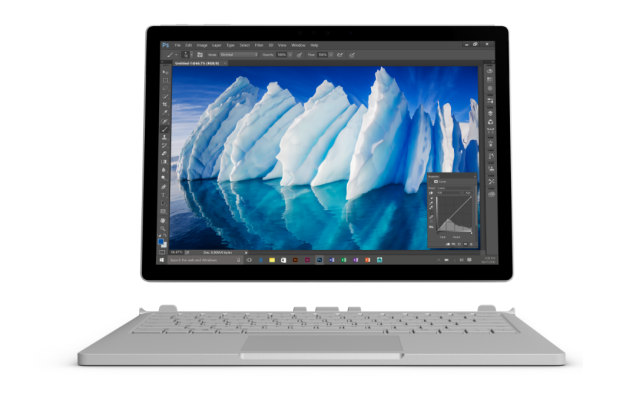 The new Surface Book features a 13.5" screen with 3000x2000 pixels. That's pixel density of 267 PPI. It supports 10 point multi-touch, Surface Pen, and Surface Dial. The Surface Book i7 comes in 8 GB RAM configuration with 256 GB and 512 GB storage option to choose from. The top model packs-in 16 GB of RAM and 1 TB of internal storage. The Surface Book with Performance Base starts at $2399 (approx Rs 160,000) and is available for pre-order in the US starting today.


TAGS: Microsoft, Hybrid Laptops, Surface