Galaxy S8 Details Leak Again: Here's What We Know So Far
The Galaxy S8 is a great chance for the company to win back its customers' heart after the Note 7 explosion incidents.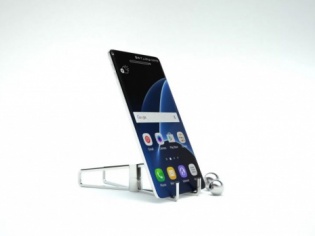 While Samsung has recently announced an upgrade program for the ill-fated Galaxy Note 7 users to regain trust, with the upcoming Galaxy S8 smartphone.
A couple of reports have been surfacing on the Internet that claim the Galaxy S8 flagship smartphone to be launch in Barcelona during the MWC 2017 on Feb 26. Also, a few other reports add that the handset may go on sale from March.
Further to these speculations, Galaxy S8 may come with a 5.5 inch 4K Super AMOLED display, while the company's in -house Exynos 8895 SoC may power it under the hood. Coupling the processor, the smartphone may be getting a 6 GB of RAM as well, claims a tipster via Weibo.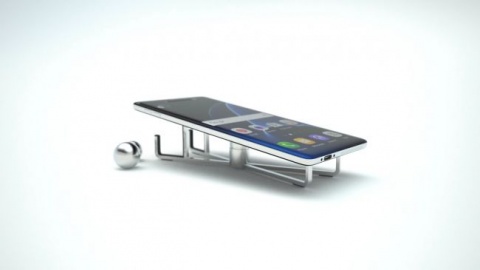 According to some previous claims, Galaxy S8 may come with a 16 MP and 8 MP dual rear camera setup while it is believed that the camera module is capable of clicking decent images even in low-light scenarios. Also, we expect the Samsung Galaxy S8 may bid a farewell to the company's signature home button, while we also expect a bezel-less design.
Having said this, we might have to actually until the actual information announced by the company, before we can come to a conclusion about the smartphone. However, Galaxy S8 is definitely going to be a great chance for the company to win the customers' heart once again!
[Images via TechRadar]
TAGS: Samsung