Meet The Jamboard: Google's Answer To Microsoft's Surface Hub | TechTree.com
Meet The Jamboard: Google's Answer To Microsoft's Surface Hub
The collaborative device features a 55-inch 4K touchscreen.
Huge multi-touch collaborative devices are taking over meeting rooms in fancy offices. So far, Microsoft has been dominating this market with its Surface Hub. It will soon get some competition though as the search giant Google has unveiled its Jamboard. Google's collaborative digital whiteboard runs Android. It comes with G suite of apps and can recognise shapes and handwriting. Jamboard can also sense when you're using your finger to wipe work off just like a classic whiteboard.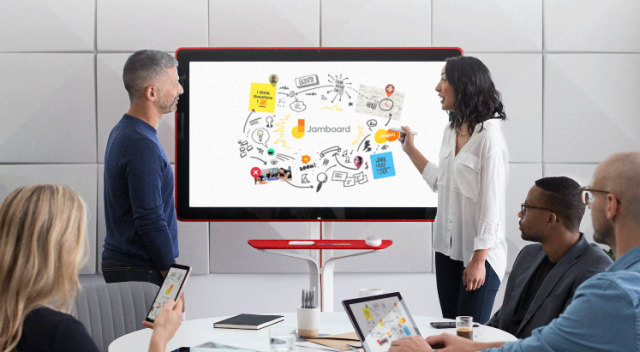 The Jamboard features a 55-inch 4k display with support for up to 16 simultaneous touch inputs. It has a built-in HD camera, speakers, and Wi-Fi. The Jamboard saves your brainstorming session into cloud in Google Drive. This enables you to fine tune your idea whenever you like.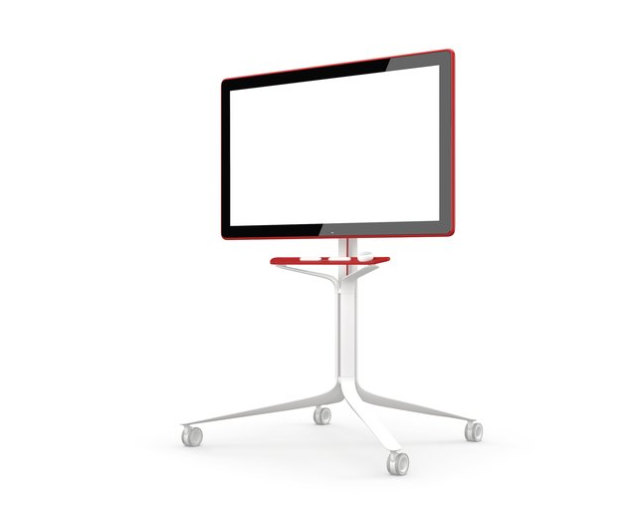 Google is partnering with BenQ to tap into its network of channels and resellers to help bring Jamboard to market. The Jamboard is priced at $6000, which roughly translates to Rs 400,000. Pegged at $9000, Microsoft's Surface Hub is relatively expensive, but it offers full-blown PC experience with Windows 10 and pre-loaded Office Suite.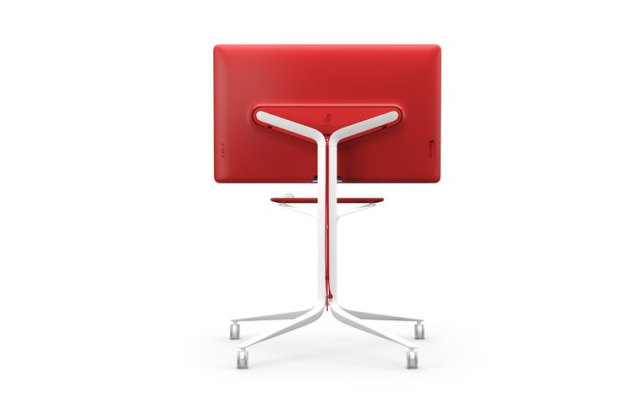 TAGS: Google