BlackBerry Launches A Powerful DTEK60 Android Smartphone | TechTree.com
BlackBerry Launches A Powerful DTEK60 Android Smartphone
The handset fuses the goodness of Android with BlackBerry's security.
Canadian smartphone maker BlackBerry has added another Android smartphone to its portfolio. Dubbed as the DTEK60, the handset manufactured by TCL and comes equipped with security software BlackBerry is known for.
The DTEK60 is the second device in the series of DTEK Android smartphones from the Canadian brand that recently outsourced its hardware development. The newly launched phone fuses all the goodness of Android ecosystem with the security features of BlackBerry.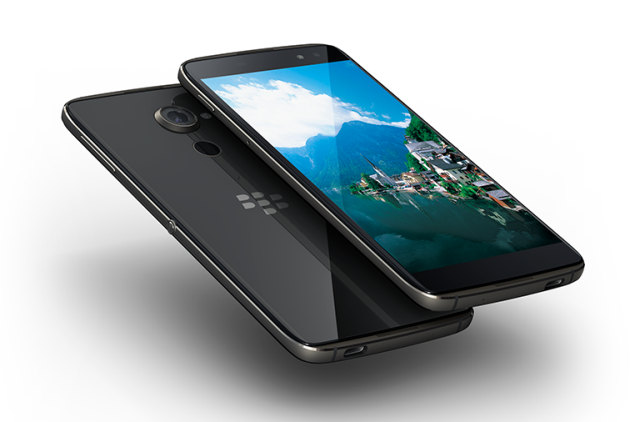 Considering BlackBerry's focus on security, the phone features a fingerprint. You can add up to five fingerprints which are fully encrypted with security. Another noteworthy y feature is BlackBerry's software keyboard known for its accuracy. It provides word suggestions as you type and includes up to three languages.
The DTEK60 also features a unified inbox known as BlackBerry Hub. It aggregates all of your messages and notifications from email, calendar, social, and phone calls in one place.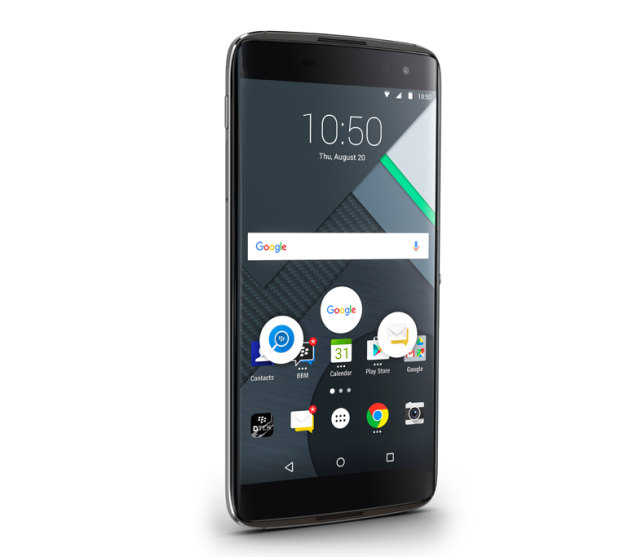 The device features a 5.5" Quad HD screen. In addition to the scratch-resistant scratch-resistant glass it features an oleophobic coating to get rid of the smudges. The phone is powered by Qualcomm's Snapdragon 820 chip.
BlackBerry isn't known for its camera prowess. However, the DTEK60 comes with a 21-megapixel auto-focus rear camera. Moreover, there's an 8-megapixel camera for video calls. The handset packs-in 3000 mAh battery.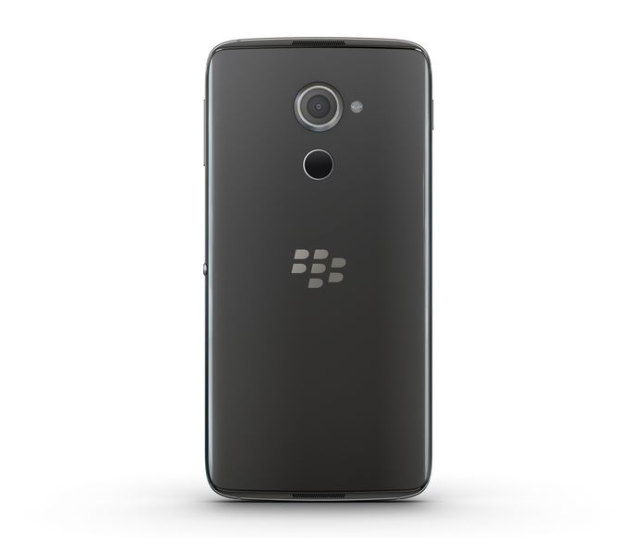 Starting today, the BlackBerry DTEK60 is available for purchase in the US, Canada, UK, France, Germany, Spain, Italy, and Netherlands. The handset is priced at $499, which comes to around Rs 33,500.


TAGS: Blackberry