You Can Now Order Food Directly From Google Maps For iOS App | TechTree.com
You Can Now Order Food Directly From Google Maps For iOS App
Google has partnered with food delivery companies to bring this integration that helps users a lot.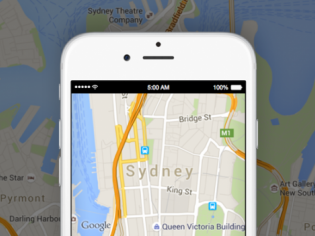 Google has recently rolled out another update to its Maps app on iOS platform, and this time, the update allows users to order food directly from the Google Maps app.
To access this update, users will have to go to the Explore menu. However, it is important to note that, only select countries have actually got this feature as of now, and India is unfortunately not listed among them yet.
But, if you are from a country where you have already received the feature, you can find new categories like 'Best lunches' or 'Cheap eats' in the Explore menu. You will have to click on those links and a list of restaurants that are accepting orders and as well, nearby you will be shown in the form of cards.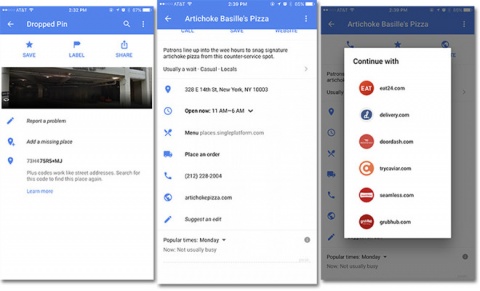 It is being said that, the users will also get information on price, review ratings, and time until the place will be open. You can even place the order directly through the Google Maps app, or if you do not prefer that, you can opt in to call the restaurant and do the booking.
Speaking about the update, Google has actually integrated food delivery services like GrubHub and Seamless so that they can provide this new and unique feature to its users very efficiently.
Having said this, if you are an Android user, you might have already observed this feature, and now it is time for iOS users to finally enjoy it.
TAGS: Google Maps