Asphalt Xtreme Game To Offer New Off-road Racing Challenges | TechTree.com
Asphalt Xtreme Game To Offer New Off-road Racing Challenges
The new version of the Asphalt game is known to have new driving terrains amongst other features.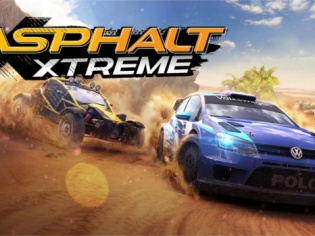 If off-road racing is a fantasy you are looking to fulfill, then Asphalt Xtreme is something you definitely need to get to your smart device. With new driving terrains, there will be inviting new locales in the virtual world, like Thailand, Egypt, Svalbard, and even the infamous Gobi desert, which can crossed over by the help of new vehicles inducted into the game, such as SUVs, rally racers, and even buggies which are suited better for such conditions.
From what can be seen on the first glance, the game seems to be heavily inspired the gameplay of the Forza Horizon Series on the consoles and PC. The Asphalt Xtreme game will be available for the Android, iOS, and the Windows platforms, and one could directly visit their website for pre-registration, which will render users with 15 tokens. They can then use them for buying cars and other upgrades, other than a welcome box of cards an exclusive decal, and also the Predator X-18 Intimidator during the launch of the game.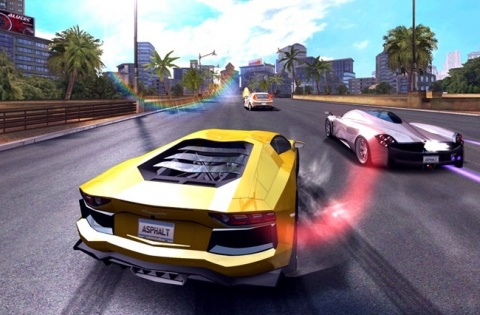 With time, Asphalt has seriously carved a niche for itself when it comes to creating racing games, especially on the mobile platform. Anything to do with racing games on the mobile, there is a strong chance it has to do with the Asphalt creation, or perhaps just the Asphalt 8 itself, which the Xtreme is a spin-off. This time,the Asphalt Xtreme seems to be on the lines of the Forza Horizon 3, but there are things which is yet to determine the success of this game. The main aspects would the gameplay, off-road tracks, and the more extensive range of cars on offer, which highlight the positives. Most of the nice things of the game have already been mentioned, but the these finer aspects will ensure that the game goes just as far on mobile devices as like most of the others before.
TAGS: Gaming, Online Gaming, Mobile Game