After The US, Japan's Aviation Authorities Ban The Galaxy Note 7
This directive is like a mirror of those issued in the US with regards to the Samsung Galaxy Note 7, that has been going up in flames.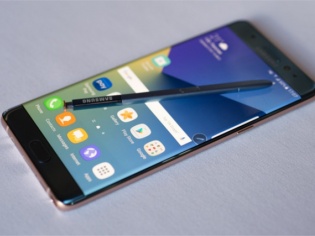 Looks, specifications utility is generally considered to be the stronger points of Samsung phablets and smartphones, but only until the Note 7 arrived on the scene. The phablet has been reported to be exploding, setting afire houses, vehicles, and also causing grievous injuries to those who bought. No surprises, the United States issued a ban against travelling with the device on all flights in the country, and now it is being mirrored in Japan. Japan's transport ministry, which had earlier asked the passengers not to charge or turn-on the device, now issued a complete ban against the Galaxy Note 7.

Looking at the series of pitfalls of the product, the South Korean major has stopped making the device altogether, and worldwide recalls of the device have been organized as well. The United States authorities issued a strict ban on Friday last week, penalising anyone who may be travelling with the device, and now it is the turn of the Japanese. JAL spokesman Takuya Shimoguchi said customers could choose to board planes without their Galaxy Note 7 phone or the airline would confiscate it. However, they have yet not issued a concrete plan of punitive measures. JAL has said in their statement, "We'll act on a case-by-case basis."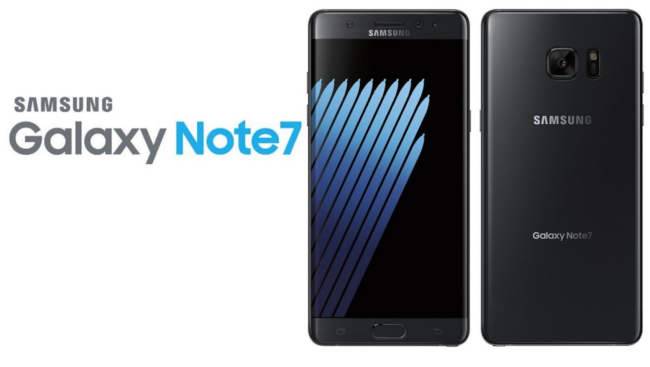 Some of the other countries following an anti-Note 7 diktat are as follows:

- Korean Air allows passengers to carry in the main baggage, but in a switched-off. South Korea's Asiana has also put in a ban from Monday itself, and so have Australia and New Zealand.

- Cathay Pacific and budget airliner Dragonair have also issued a statement that passengers are no longer allowed to carry the Note 7 on flights. They were then joined by Hong Kong Airlines and Hong Kong Express in the directive.

- Malaysia based AirAsia has also said they will not be allowing the Samsung Galaxy Note 7 on any of its flights, and Phillipines based Cebu Pacific will be issuing their ban coming this Tuesday.
TAGS: Samsung, Samsung Galaxy Note 7