Here's Why Google Pixel Does Not Need OIS Feature On Its Camera | TechTree.com
Here's Why Google Pixel Does Not Need OIS Feature On Its Camera
The mystery is their software based algorithm, which helps in taking good shots in low-light conditions.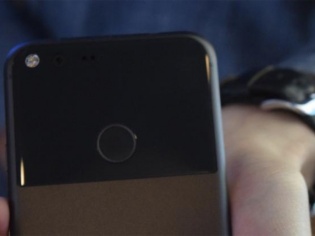 With the competition in higher end of smartphone market heating up with the introduction of the Google Pixel handsets earlier this month, it is time that the nitty-gritties of the phone be scrutinized, even by the fanbase of Google and Android. This time, the issue is the absence of OIS (Optical Image Stabilization) a staple feature in most smartphones these days, including some lower cost models, including some mid-range handsets. Everyone is already wondering, what could be the reason behind it, and what trick Google has up its sleeve, since it claims that it takes the best pictures in low-light conditions, and 4K definition. The answer lies, in the software algorithm, hence EIS (Electronic Image Stabilization).
On a dedicated forum for Google Pixel, an employee with user id IsaacOnCamera, detailed out the Google reason for opting out of the OIS feature on the Pixel Handsets. Though the reasoning itself omitted the technical feature like 1.55-micron rear and 1.4-micron front pixel size of the cameras, which are extremely crucial to taking good quality images on the handsets, the reasoning has based on EIS.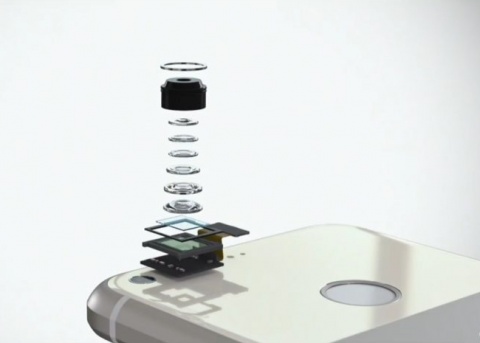 He explained, "It compensates for hand shake, allowing longer exposures in low light, but this in turn increases motion blur within the frame. And it comes with all kinds of trade-offs, starting off with its physical size (meaning it would be harder to produce the slim/small device that Pixel is." However, in comparison, the Pixel handsets use the HDR+ algorithm, which is the in-house developed algorithm from the company, to take images of that quality which other premium handsets take.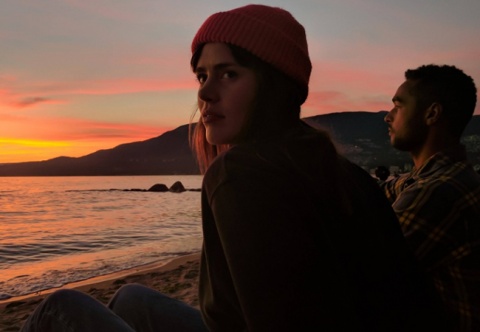 For further clarifications on videos, Google Pixel is actually using EIS to improve upon the shaky videos by bringing in a consistency in framing between multiple video frames. According to IsaacOnCamera, this is the reason by despite the absence of OIS, the EIS advanced feature helps Pixel handsets take such high quality videos and pictures, even in 4K resolution, while also maintaining the slim profile.
TAGS: Google, Pixel Smartphone, Google Camera, 4K