Taiwan's Consumers' Foundation To Samsung: Stop Sending "Bombs" To Customers
The move comes after a replacement Galaxy Note 7 catches fire in the country.
Taiwan was among the first few countries to get the Samsung Galaxy Note 7. After the reports of a battery issue surfaced in the first batch of devices, Samsung announced the replacement programme in Taiwan. It seems, much like the US, things aren't going smooth for the Korean brand in Taiwan. According to the local media, a replacement Galaxy Note 7, marked safe by Samsung, has burst into flames.

Going by the report, a woman named Lai noticed smoke coming out of her Jeans pocket while walking her dog in a park in Taipei. She quickly threw the phone on the ground where it was charred from internal combustion. Lai claims that she purchased a Galaxy Note 7 in August, and exchanged it for a "safe" replacement model on 27th of September.

Taiwan's Consumers' Foundation has urged the South Korean company to stop the sales and replacements of its latest flagship handsets. It even added that not taking it off the shelves would be like "sending bombs to consumers."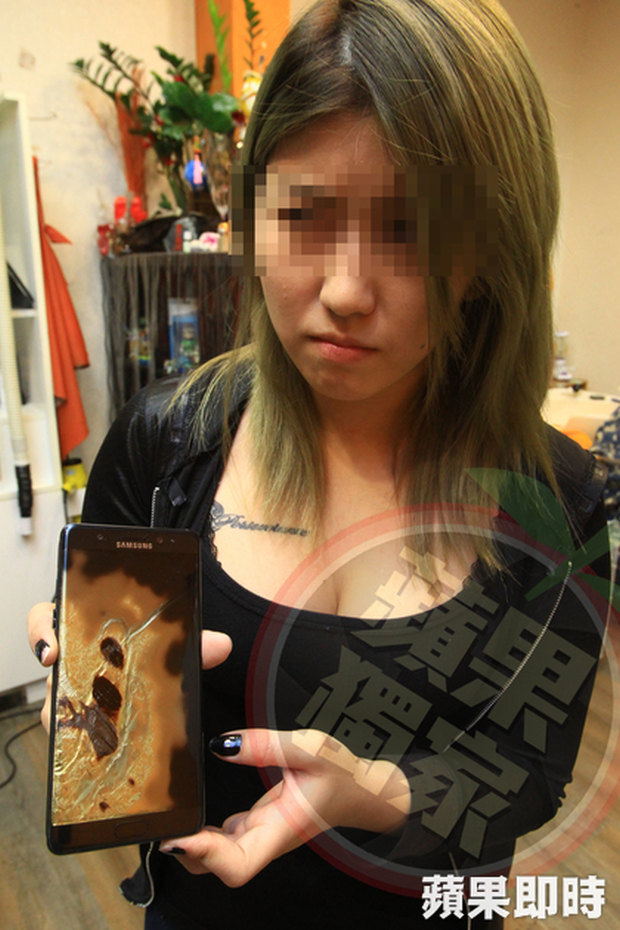 TAGS: Samsung