Pebble 2 Ventures Into The Fitness Tracking Territory | TechTree.com
Pebble 2 Ventures Into The Fitness Tracking Territory
The company's new smartwatch wants to make you smart and fit.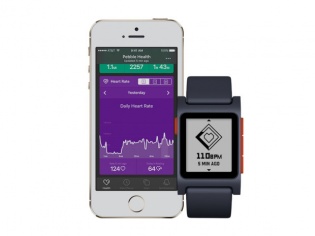 One of the pioneers of the wearable technology, Pebble has launched a latest iteration of its smartwatch. Dubbed as the Pebble 2, this new wearable goes beyond the essential smartwatch features to venture into the fitness tracking territory. The Pebble 2 is thinner and lighter than the original Pebble, yet it is water-resistant. The smartwatch comes with a heart rate sensor that keeps a tab on your pulse all the times. Of course, it also monitors steps, calories burned, and naps.
Pebble's smartphone companion app can even turn all this data into more meaningful graphs. It also plays nice with Google Fit or Apple's HealthKit. In addition to the fitness features, the Pebble 2 delivers notifications for texts, calls, and events. Running the latest Pebble 4.0+ software, the smartwatch lets you respond quickly with custom templates or voice replies. Pebble remains the only non-Apple wearable that can send text and voice replies to incoming iOS Messages.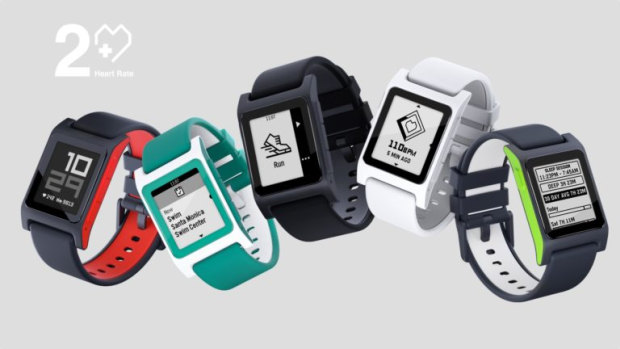 The Pebble 2 comes with an always on ePaper display. Unlike the LCD panels found on other smartwatches, the ePaper does not strain your eyes. Moreover, it goes easy on the battery, which is why the Pebble 2 can last up to seven days on a single charge. The gadget is water resistant up to 30 meters.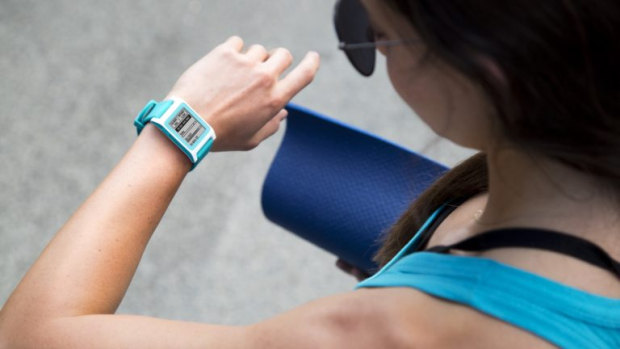 The Pebble 2 is priced at $130, which roughly translates to Rs 8700. The watch is up for pre-order on the official website and will come in five colours to choose from. Along with this one, the company has launched a watered-down Pebble 2 SE, which does away with the heart beat sensor. The SE variant is priced at $100 (approx Rs 6700).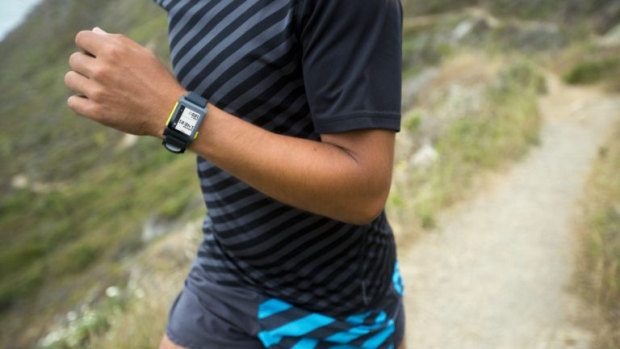 TAGS: Wearables, Smartwatches, Pebble