Gujarat High Court Initiates Ban On Illegal Downloading Of Pokemon Go | TechTree.com
Gujarat High Court Initiates Ban On Illegal Downloading Of Pokemon Go
The Gujarat High Court urges the government to ban the game as it could be a threat to security and religious sentiment.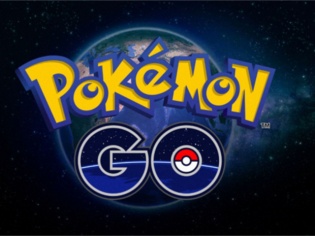 Though Pokemon Go has been a worldwide phenomenal success, it has already started courting controversy in India, where it still has not been officially launched, but illegal downloads taking place. The Gujarat HC bench headed by Chief Justice R Subhash Reddy and Justice V M Pancholi, has been hearing petition from different sources, which allege that the game hurts religious sentiments in the India, and also poses a threat to public security, hence also asking the government to list all possible actions against the illegal downloading.
The controversy started when one of the petitioners alleged, that Pokemon Go shows eggs at many of the destinations on the map of the game, which also happen to be place of worship for many. This, as he alleges in the petition, "is seriously hurting religious sentiments of many worshipers."
Then came another petition which alleges that the game was a 'threat to public safety', as the users playing the game, have to walk around capturing imaginary cartoon characters shown on their smart device screens, which after a while, causes accidents in public places, and could endanger lives of people. However, this PIL which alleged that the public safety was under threat, mentioned that Google ought to be allowed to legally launch the game in the country, and did not consider it an encroachment on religious sentiments.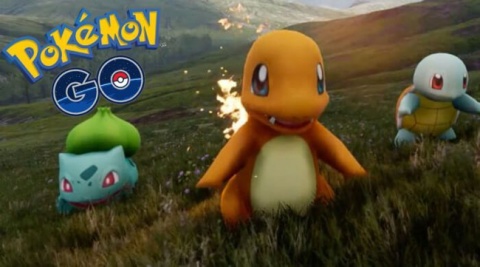 While Pokemon Go continues to court controversy in legal circles, and its fate remains uncertain, it actually casts a shadow of doubt as to what Nintendo's plan in India would be. While there and for and against arrangements for the introduction of the game in India, it remains to be seen how and under what limitations is it introduced, as the concerns may not be entirely unfounded. However, till the hearing on November 9, there will be little progress as the government lawyer has asked for the date to reply with it's inputs on the issue.
TAGS: Pokemon GO, Nintendo, Online Gaming