Lenovo Z2 Plus Updates Bring Camera Improvements And Bug Fixes
The updates are 272 MB in size, and helps with low-light photography, and takes the custom UI edition to 2.0.111.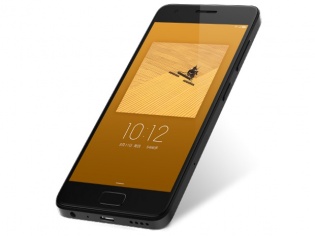 For those who recently bought the Lenovo Z2, the first batch of updates are already being rolled out. With the latest 272 MB sized updates, the UI edition goes directly to 2.0.111, which amongst other things, brings along a better experience for mobile shutterbugs, in low-light photography, other than big fixes.
From the earlier edition, users can now perform better under low light conditions, and also work with autofocus stability. Add to this, better multi-language support, better display, and issues patched up, belonging to the notification and phone call of Chrono case.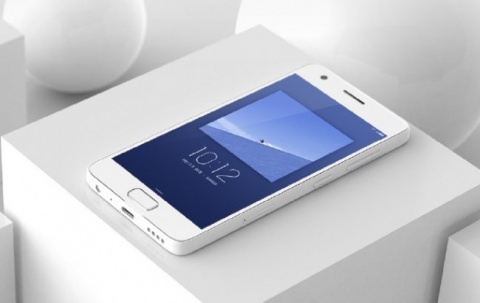 There was one interesting aspect of the security patch update was the dating on it, which was for August 1. What this means is that the September update is yet to arrive for users, following which they can hope to receive further enhancements and changes on the Lenovo Z2 handset.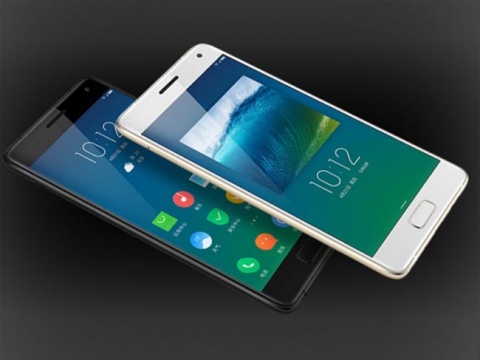 For a quick recap of the Lenovo Z2 attributes, the phone is available in a combo of 3 GB RAM/32 GB storage for Rs 17,999, or the 4 GB/64 GB variant for Rs 19,999. Other than the ZUI custom interface on top of Android 6.0.1 Marshamellow, the Z2 has a 5-inch display of 1080x1920 display, Qualcomm Snapdragon 820 SoC, a 13-MP rear camera with 8-MP shooter upfront, 3,500 mAh battery, 4G connectivity, and Touch 2.0 fingerprint sensor, which is known to deliver 99.7% accuracy.
TAGS: Lenovo, Lenovo Z2 Plus, Android