Xiaomi Mi Note 2 To Be Dual-Edged Screen | TechTree.com
Xiaomi Mi Note 2 To Be Dual-Edged Screen
The teaser from Xiaomi Note 2 shows a dual-camera setup, dual edge screen, and an obvious launch around the corner sometime soon.
The latest teaser from Xiaomi shows some renderings of the Mi Note 2, which is the successor to the Mi Note launched earlier as the flagship. Apart from the dual-camera setup as one can notice from the outlined image of the phablet, there is the dual-edge screen, apart from the obvious indication that the official launch may not be too far.
The company has kept their fan base waiting in anticipation as to when the Mi Note 2 would come and what it would be like. The teasers from the company gives the community atleast some peace of mind to know, what the company has on offer for them.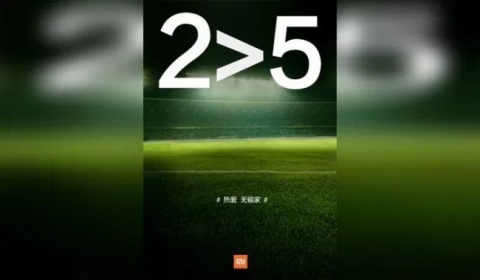 One of the better ways to keep the audience interested is through teasers, and that is exactly what Xiaomi has done for it's flagship offerings. Hence, they have not let out much information with regards to what features the handset has, except for the dual-edge screen and the dual camera setup. Also, the teaser shows the handset to be a black rendition, which will be a change from Xiaomi handsets being of lighter colors such as sky blue, pink or even white.
The enigma around the Note 2 is also generating plenty of speculation, which will only be conclusively proven once the launch takes place. The expected size of the handset is stated to be 5.5-inch with an OLED screen. It ought to be coupled with 6 GB of RAM and 64 GB of storage or the optional 6 GB of RAM and 128 GB of storage capacity.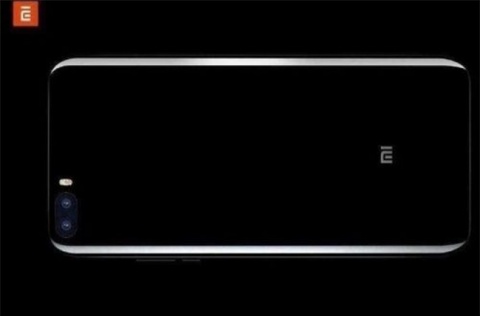 The processor inside is said to be a Snapdragon 821 SoC, and the battery is a 3,600 mAh cell. One can then expect the 2-speaker grill at the bottom of the handset, and even the front facing finger-print sensor. The price tag is estimated to be in the range of Rs 25,000 for the 64 GB model, and Rs 28,000 for the 128 GB model.
TAGS: Xiaomi Mi Note, Xiaomi, Phablet, Mi Note 2