Google Maps Integrates With Calendar To Show Your Events On Map | TechTree.com
Google Maps Integrates With Calendar To Show Your Events On Map
The update brings a new 'Upcoming' tab in your Google Maps app and the feature is currently available only on Android.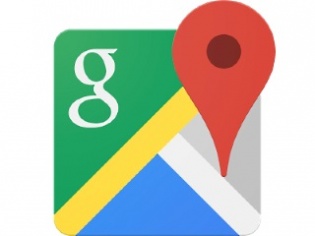 Google has recently announced a new update for Google Maps for Android app and the update brings interconnection between Maps and Calendar. Basically, the update adds a new Upcoming Tab in the Maps app that gives all information regarding where the user has to go in order to attend the upcoming events.
Adding further on the update features, you can find the new tab inside the Menu, in 'Your Places' section and the app will show all events that have been fed inside the Google Calendar app, either manually or via the email.
However, in order to fully enjoy this new feature, you will have to add in the location while creating an event in the Calendar section.
While this definitely looks to be a prominent update, users can also add stickers to your destinations while you can create labels for frequently visited places. However, this update has currently rolled out only for Android users and no further information regarding the iOS and desktop roll out has been put out yet by the company.
TAGS: Google Maps