Nokia D1C Android Based Handset Renditions Leaked
The Nokia D1C has been leaked with features like Qualcomm octa-core processor powering the handset, clocked at 1.4GHz with Adreno 505 GPU and 3GB of RAM.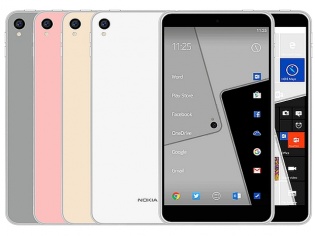 For those waiting for Nokia's return to the smartphone making business, need not wait too much longer. Among the recent renditions leaked on Geekbuzz, the mid-range handset, current called D1C, has been leaked with specifications and pictures.
Amongst some of the common features in the handset, would be Qualcomm octa-core processor powering the handset clocked at 1.4GHz with Adreno 505 GPU and 3GB of RAM. It was earlier reported that Nokia will be launching 4 new handsets in the last quarter of 2016, amongst which, are the Nokia D1C smartphone, other than Nokia 5320 and Nokia 1490. Though not sure yet, the devices are perhaps going to launched with the Android 7.0 Nougat OS pre-loaded.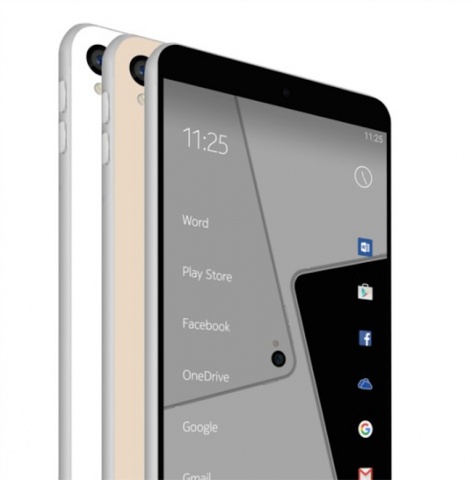 Geekbench being a benchmark page for device, gave the D1C a score of 656 for the single-core performance of the processor, while the multi-core performance score was 3120, which is known to a fairly decent score mid-range handset. However, more information about the device, has still not been revealed, and the coming near future will perhaps hold some crucial information. The interest in Nokia's smartphones was once again created in May 2016, when they granted HMD Global the exclusive license to produce Nokia branded mobile phones and tablets for them for the next 10 years.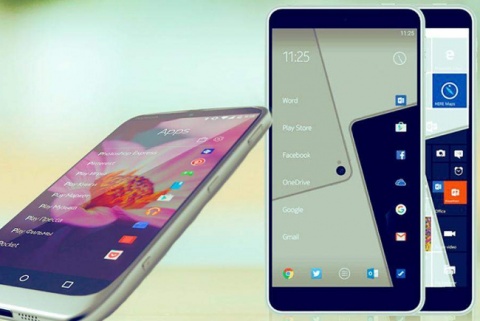 Nokia has also recently launched the N1 tablet, which got fair response from the audience, alongside the Z launcher for the Android 4.1 Jelly Bean. However, if one is expecting more from the company, it will only become clear when D1C and the other 2 mentioned handsets are formally launched for the world to see.
What is more confusing for the audience however, is that the date for the launch event, which is estimated to happen in the last quarter of 2016, has not been informed either. Perhaps, after years in the slumber, the company is looking to garner as much hype and scrutiny as possible, so as to garner the most attention possible.
TAGS: Android, Android 7.0 Nougat, Consumer Technology, Mobiles, Nokia App Folders