After Phones, Samsung's Washing Machine Explodes In The US
Consumers file lawsuite against the Korean company in Jew Jersey.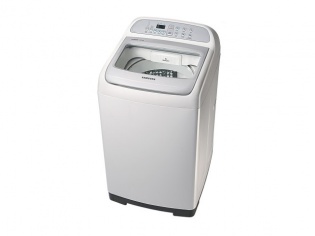 Just when Samsung is having tough time dealing with the exploding Note 7 fiasco, reports of its self-destructive machines have left the Korean company red faced. According to Melissa Thaxton, who witnessed one of such incident stated that: "It was the loudest sound. It sounded like a bomb went off in my ear. There were wires, nuts, the cover actually was laying on the floor. I just remember covering my head and leaning towards my son and just screaming this scream that I didn't even know I could scream."

Reports suggest that there have been multiple instances where Samsung's top-loading washing machines exploded in owner's house. These consumers have filed a case against Samsung in New Jersey. The South Korean company is facing regulatory action from the US authorities. If the problem is found to be widespread, Samsung may have to recall a certain batch of washing machines. In response, Samsung has released a statement noting that the company is in active discussions with the CPSC to address potential safety issues related to certain top-load washing machines manufactured between March 2011 and April 2016. It has also urged the consumers with affected models to use the lower speed delicate cycle when washing bedding, bulky or water-resistant materials.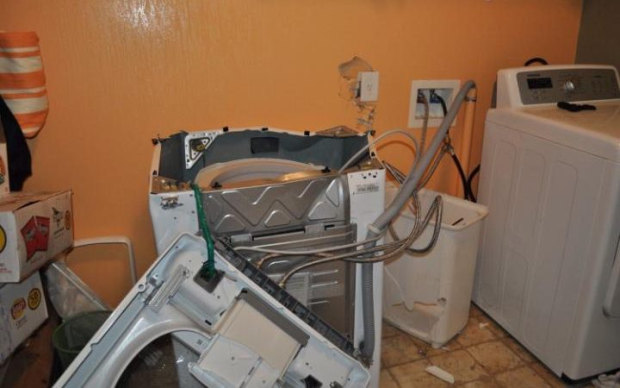 On a related "note", Analysts estimate that Samsung has already lost billions replacing the faulty Note 7 units. The self destructing machines is the last thing they needed at this time. While money won't be a big issue for Samsung, tarnished brand image will surely give them sleepless nights.
TAGS: Samsung