Twitter Moments Now Open To Public | TechTree.com
Twitter Moments Now Open To Public
This is Twitter's step towards competing with Snapchat and Instagram's 'Stories'.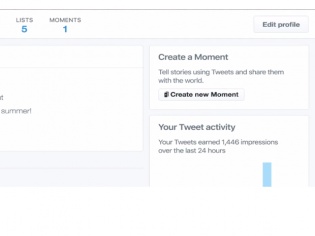 Twitter is looking to do everything they can to compete with Snapchat and Instagram, in terms of innovative features on offer. The latest innovation is the 'Moments' feature on their app, which allows everybody to create moments as per their need, similar to what Instagram's 'Stories', or Snapchat itself is.
Twitter had introduced the Moments feature last year, and had been on the dock for a while to ensure that the right features can be bought. Now, it is open to public, after it made an official announcement earlier this year, in August regarding the feature.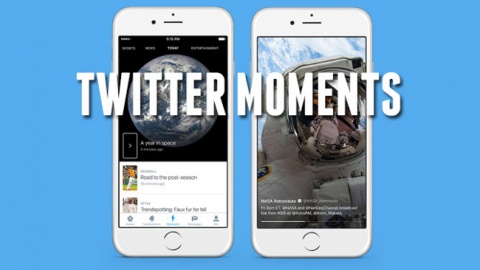 The way the 'Moments' feature works is, that users can now staple together multiple tweets together on a single canvas, which relate to their favorite topic, and then share it via their account. Very soon, everyone will be noticing a 'Moments' tab on their profile, which they need to click on, and then go to 'create new moment', after which one can select a range of tweets which to add in it, and even select a cover image for the same. There is also the option of including tweets across the Twitter platform after searching, or even hit the 'heart button' to like it.
This development actually is more crucial than what the new feature might entail. For the company, Twitter is on the verge of considering a very strongly possible opportunity to sell their company, and the line of suitors are long and powerful. Salesforce, Microsoft, Google, Walt Disney are just some of the names known to be in pursuit of Twitter. Introducing the feature now conveys that they are on the path to innovation, and before any sell-off happens, they could definitely add value to get a better evaluation.