Google Play Music Store Now Available In India | TechTree.com
Google Play Music Store Now Available In India
After its 2011 launch, Google's music service took its sweet time before reaching the Indian shores.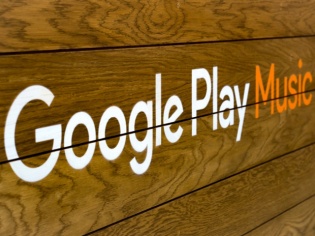 Google recently launched a series of new products and services for India. Keeping up that momentum, the search-giant has released its music service Play Music in our country. User in India can now purchase a song for Rs 15, or pay Rs 90 per album. However, features such as the 'all-access' streaming service, radio, and podcasts are still not accessible.

Google Play Music came into existence in 2011, but only made it's way into Indian markets recently. This seems like an irony, as with India's growing populace of internet users who are connected to the net, 300 million as of last known figures, could provide the company the near ideal scope of growth and innovation. Also, unlike the neighbour China, Google has not been blocked out of the country, which gives the company a much more free hand to try out, and innovate with their services, which also results in them raking up better revenue from services. Though the numbers are yet to rack up, in terms of the users buying online, but the opportunity is certainly there if the value is provided for.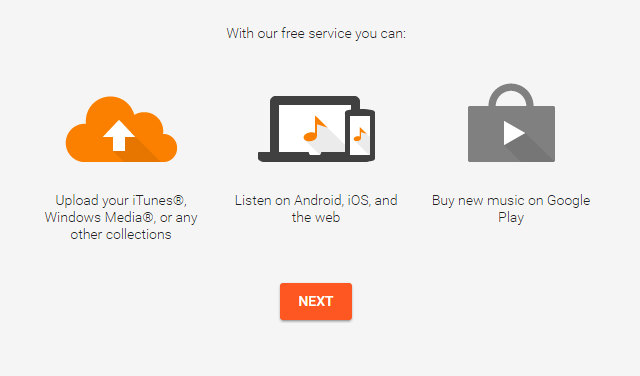 Google will have to compete with players such as Gaana (backed by the Times Group), and Saavn, which was in the news recently with their $100 million funding raised from Tiger Global. And if rumours were anything to go by, even Spotify is looking to land on Indian shores very soon.

In order to access the service, you have to fill-in your Credit/Debit card details. It is worth nothing that the penetration rate for credit and debit cards are low, at below 10% in India. This effectively thins down Google's potential customer base. However, being aggressive with their plans, Google just could bring that addition to the service as well, whereby users can pay for their purchases via their mobile operator, through monthly bills and recharging fees. The optimism comes from the Google spokesperson statement, saying "Now you can download your favorite local and global music on Google Play in India, plus get free storage for up to 50,000 songs from your music collection. Currently these services are only available to users with international credit cards, but we'll be expanding soon to additional forms of payment."
TAGS: Google, Google Play, Music Streaming, Online Streaming