Moto G4 And Moto Z To Get Android 7.0 Nougat Update In Q4 2016
While some Nexus devices have already got the Android 7.0 update, Lenono will be issuing the OS edition for G4 and Moto Z models soon.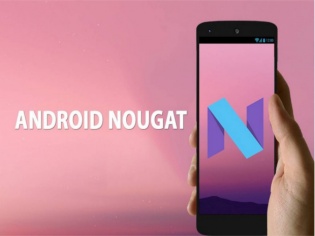 For the limited few with the Nexus family of devices, Android 7.0 Nougat would have already arrived on their devices, but for Lenovo's other users, the time is coming.
According to published confirmation from Lenovo, the next quarter of 2016 should see the rolling out of the Android Nougat editions to the handsets in the Moto Z family (Moto Z, Moto Z Force, Moto Z Play), and the Moto G4.
Though there have not been specific dates or timelines mentioned for the G4 Play and the G4 Plus editions, but one could expect to get the updates around a similar timezone as well.
In case you are handling your Moto series of phones, it is advisable that you keep a close watch on it for the OTA updates. The other viable alternative is to check the Motorola software update page, which will detail out the rolling out timelines for the different handsets in the family.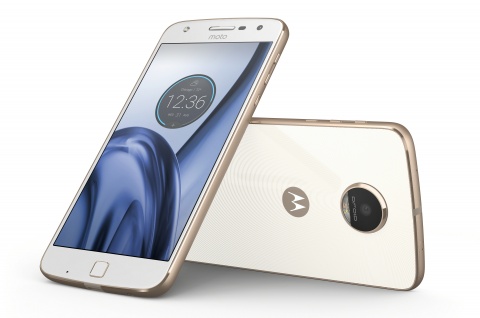 Also, since the Moto Z family has not yet touched the Indian shores yet, you would have to wait till October 4, when the company brings it to the country. The best part of such a thing happening is, that shortly after buying the Moto Z family, one would have the Nougat 7.0 update rolling out soon, so a 'tech-refresher' so to say.
TAGS: Moto G4, Lenovo, Moto Z, Android, Android 7.0 Nougat