Apple iPhone 7 Plus Gets Portrait Mode To Capture Better Images
The mode uses the dual camera module to let the user experiment with depth of field.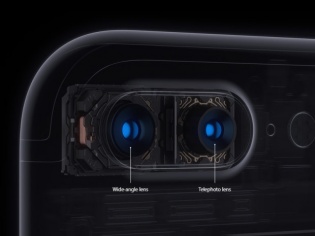 Apple iPhone 7 Plus has been just released and there is an update already! The company has rolled out the first public beta of iOS 10.1, which seems to be a very important update for the iPhone 7 Plus, especially its camera. So, this new update brings users a beta version of 'Portrait Mode' to the iPhone 7 Plus camera application.
So, what does this 'Portrait Mode' do? Well, it actually allows users to capture photographs with more detailed depth of field effects, and thus makes the best usage of the dual camera module that comes with the iPhone 7 Plus. In simple words, this mode allows to de-focus all those 'not-so-important' background while keeping the subject in focus. Thus, this mode helps in capturing somewhat DSLR style images. It is worth noting that, this feature will not be available even in the Apple iPhone 7, due to the lack of a dual camera module over there.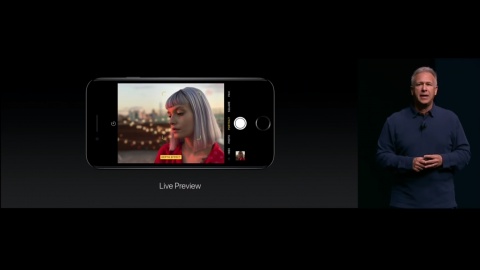 To refresh you once, Apple had, earlier this month, showcased the same mode on stage during the iPhone 7 Plus launch. However, the feature couldn't make it when the phone was launched, but now, finally, it is being rolled out.
According to Apple's instructions, users will have to place the subject within 8 feet for the mode to actually scan the depth before capturing the photograph, and thus provide better images.
However, while 'Portrait Mode' is being rolled out to the newly launched iPhone 7 Plus, we are still not sure if at all, we can record videos using the mode.