HP Sprocket Turns Your Selfies Into Photo Stickers
The portable printer uses ZINK technology, which stores the colours on the paper itself.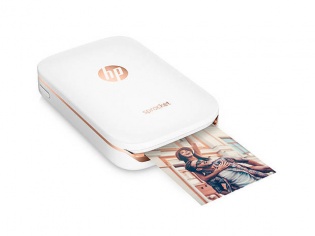 The world is going mobile. However, nothing beats the charm of a good old printed photograph. Little wonder then that the printer industry-giant HP (Hewlett-Packard) has unveiled an ultra portable device that will appeal to the smartphone-savvy generation. Dubbed as the HP Sprocket Photo Printer, the gadget can instantly print 2x3" pictures from your phone. Like most smart printers these days, the Sprocket comes with a companion app for Android and iOS.
The Sprocket is slightly bigger than your average smartphone and can sit comfortably on your palm. In order to achieve such a small size HP has done away with ink-based printing technology. The Sprocket uses ZINK Zero Ink technology which stores the colours on the paper itself. So the printer only has to apply the right amount of heat at the right places to produce the photograph. This effectively ensures that there's absolutely no ink spills or colour bleeding on the paper. By peeling the back, you can also turn these snaps into stickers LG too has been using the same technology for its portable printers for years.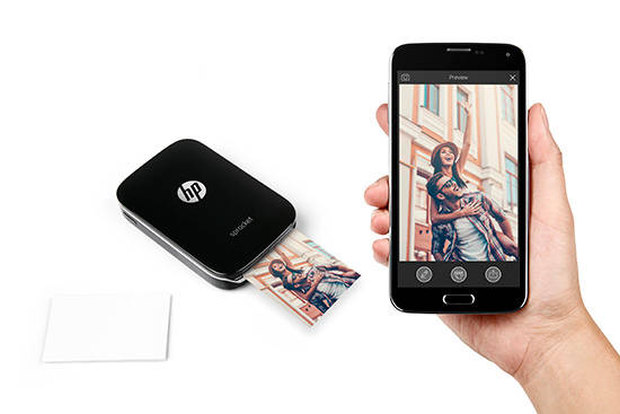 The HP Sprocket Photo Printer is available in white and black with shiny accents. In the US, it is priced at $130 (approx Rs 8700). The printer comes with a free pack of 10 HP ZINK papers. Once you right out of that, you can purchase a set of 20 sheets for $10 (approx Rs 670).