Meet Allo, Google's New WhatsApp Competitor With Snoopy Bots | TechTree.com
Meet Allo, Google's New WhatsApp Competitor With Snoopy Bots
The messaging app comes with Google Assistant and plenty of stickers.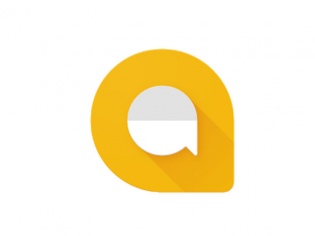 Google has released a new messaging app for Android and iOS users. Apart from chatting, it allows users perform quick searches inside the app. Considering that most of its users will find it challenging to type a message, Google Allo relies heavily on photos, emojis, and stickers. FOr instance, you can scribble on photos before sharing them. The search-giant claims to have worked with independent artists and studios around the world to 25 custom sticker packs.

The Allo app comes integrated with the Google Assistant. Much like Skype bots, they respond to your queries. Since bot provide you information right there in the messaging thread, you don't have to leave a conversation to search and recommend a restaurant or video. Just type @google to bring your Assistant into any group chat. So basically, Google wants to be a part of every group. Google had initially stated that all messages in Allo will use TLS (Transport Layer Security) encryption. However, it has now backtracked from the statement. Google will now have default access to all conversations in the app to help its assistant bot work better. I'm not saying that it is going to snoop on you, but all your virtual conversations are going to take place in front of Google's assistant. It does come with a 'Chat in Incognito mode' feature though.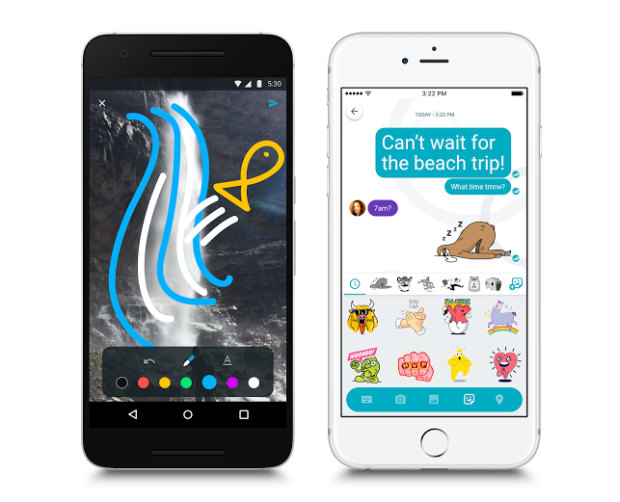 The Google Allo app is currently out for Android and iOS users. The rollout will take place in phases, so the app may not be available in some countries yet. The Google assistant bot will initially be available in English, with more languages coming soon. It will be interesting to see if Google's messaging app presents any real threat to Facebook's WhatsApp or fail to garner user love much like Google+.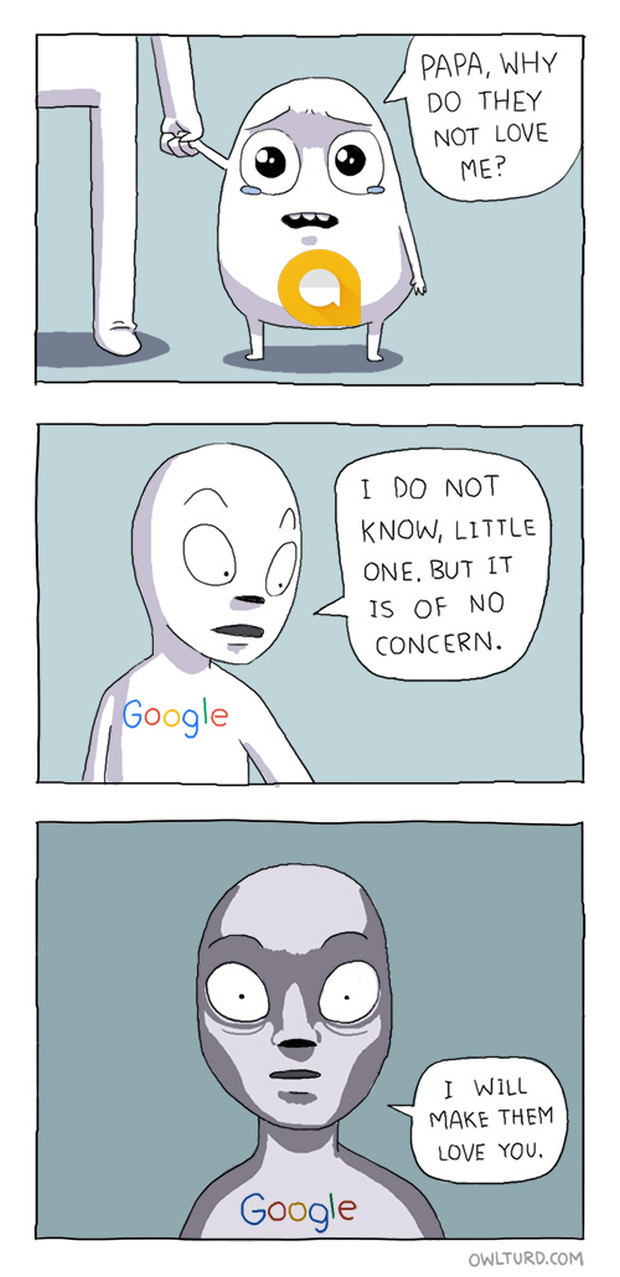 TAGS: Messaging Apps, Allo, Google