No Gender-Detection Ads On Google, Yahoo, And Microsoft Sites | TechTree.com
No Gender-Detection Ads On Google, Yahoo, And Microsoft Sites
In order to stem the gender imbalance in India, and to adhere to local laws, the 3 companies have jointly taken the pledge against gender determination ads.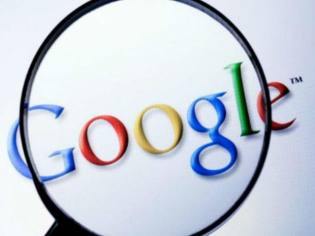 With India's gender imbalance going to epic proportions, technology majors Google, Yahoo, and Microsoft have pledged to block gender determination ads on their respective sites, thus also adhering to local laws in the process.
This blockade of gender determination related ads is meant for the companies' Indian division, and comes in the backdrop of a legal initiative, which was taken recently to ban all such related content on the web, in a case being heard in India's supreme court (SC). India's SC had also warned these companies to adhere to local Indian laws and regulations regarding gender determination and related services, or cease their operations in the country. However, there seems to be a discussion about a sweeping ban on even the keywords, as such a step would put an end to access of key research articles and other related content. Hence, the Health Ministry, who made the initial announcement, has not yet clarified how the companies intend on implementing the policy.
The whole issue of gender determination would not have been such a problem, had India's gender discrepancies not been such a huge problem. According to the statistics issued in 2011, the sex ratio in India is 943 females per 1000 males. A 2015 United Nations report also mentioned, that male children in India are given a better nutrition as compared to female children, and in general, large sections of Indian society believe that males are better future prospects of being family bread earners. What makes the situation truly very grim, is that conducting, selling, advertising, fetal sex selection services are illegal since 1994, but secret clinics across the nation continue to render services of aborting female fetuses, simply because the parents prefer a male child, a problem even more epic in some northern pockets of India.
However, the tech majors have taken an initiative in the direction of curbing the practice in their own way. Google specifically has taken action to prevent searches and advertising gender determination test services, meaning disabling auto-complete predictions for relevant terms on its site and showing a warning that tells users pre-natal gender screening or testing is illegal in India. The other companies have not yet mentioned anything to media, considering the matter is till subjudice.