Best Refurbished Phone Deals On Amazon | TechTree.com
Best Refurbished Phone Deals On Amazon
Amazon India has expanded the refurbished smart phone section to provide higher end handsets.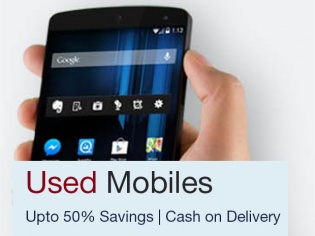 For those who wish to own a feature-packed phone, but may not have the budget to fulfil the need, used or refurbished phones are a good option. Little wonder then, the refurbished phone business in India is certainly in demand. We recommend buying a pre-owned phone from friends or family, you can also consider established websites such as Amazon. Especially now, because the ecommerce website is offering some attractive deals to work with:
1) One Plus 3
Price: Rs 24,000
The recently launched OnePlus 3 is already on the refurbished phone market. This deal is for Rs 24,000 meaning there could not be much damage or change to it's original factory condition. With the top-notch display and other features, one also gets a 6-month branded warranty with the handset.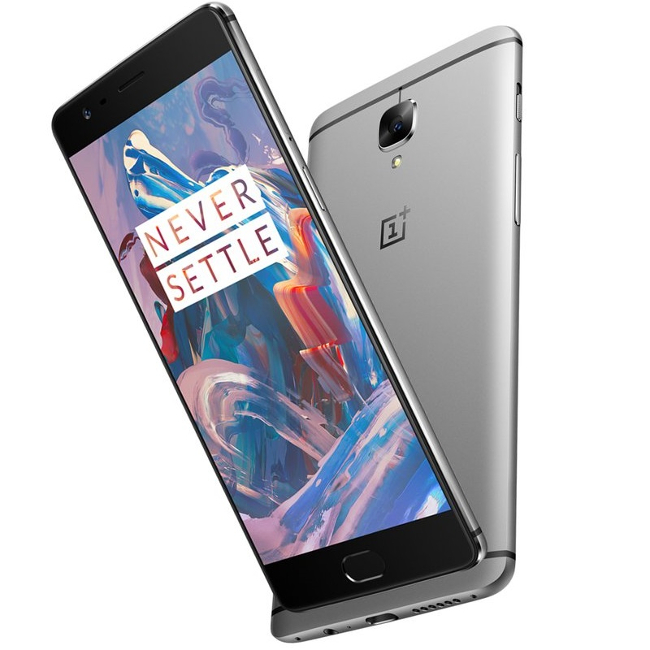 2) Mi4i
Price: Rs 8,490
Though most of Xiaomi products are known to be easy on the pocket, yet it finds itself in the refurbished market. Limited budget vis-a-vis features and brands desired, has got the Mi4i handset in to Amazon for a price tag of Rs 8,490. This too carries 6 months of brand warranty.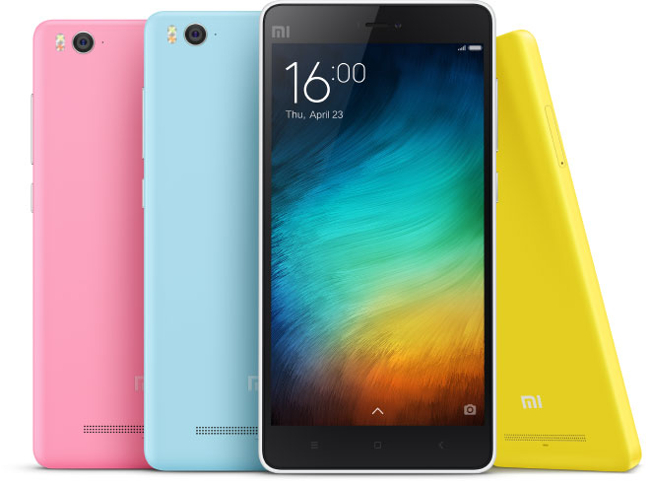 3) Samsung Galaxy S6 edge
Price: Rs 30,900
This phone was launched in April of 2015, was known for being the first in Samsung's stable with curved display. The screen is a 577 ppi display screen, with a total of 3.8 GHz octa-core processing power coupled with 3 GB of RAM. However, one can find this deal on Amazon for a price of Rs 30,900. Also, the deal is there for a very limited period of time, and as the quantities last, it would be pulled off.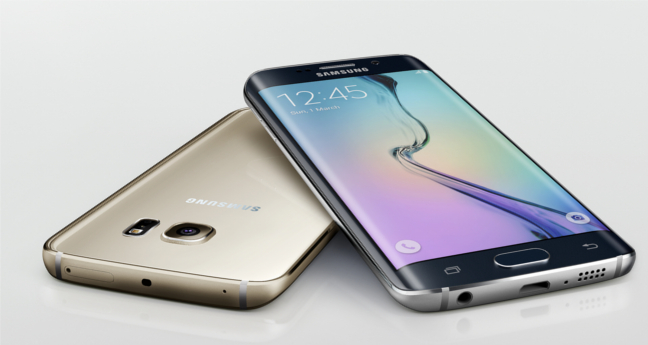 4) LG Optimus G Pro E988
Price: Rs 19,125
This handset is ideally suited for a photography buff, who wouldn't want to miss a chance to have a 13MP shooter, with 8x zooming capabilities. Available for a limited period of time, LG Optimus G Pro E988 will carry 6-months branding warranty. In it's engine, it has a Qualcomm Snapdragon 1.7 GHz Quad-Core 600 Processor, coupled with 2GB of RAM and a 5.5-inch Full-HD display.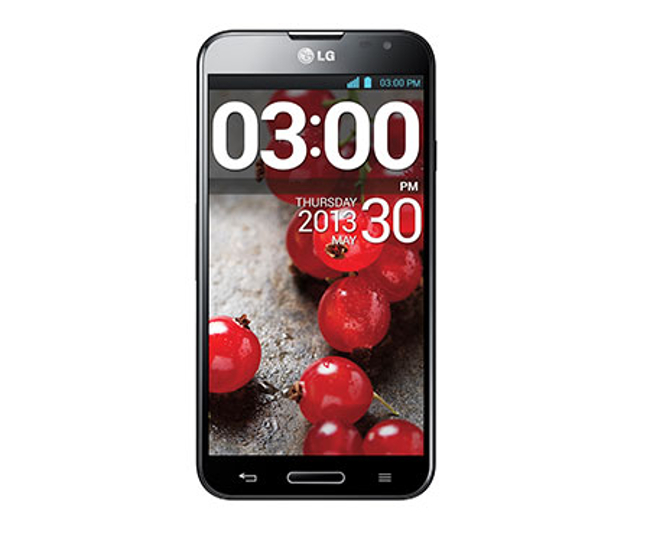 5) Asus Zenfone 2 Deluxe ZE551ML
Price: Rs 16,999
Asus Zenfone has traditionally known to produce fairly decent cameras among the Android phone makers, who do not charge a premium price for their products. The Zenfone 2 Deluxe proved quiet a success with features such as 4GB RAM, 13MP camera, 64GB built-in storage, and the vibrant 5.5-inch Full-HD screen. Currently on the Amazon marketplace for Rs 16,999.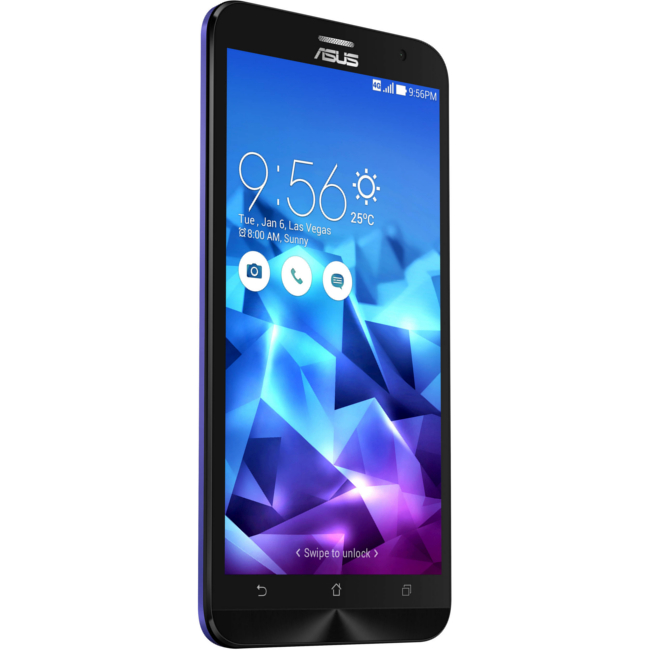 TAGS: Amazon India, LG, Samsung, OnePlus, Asus