Nexus 6 And 9 LTE May Soon Get Nougat Update
Google has recently confirmed that the update will be available in the coming weeks.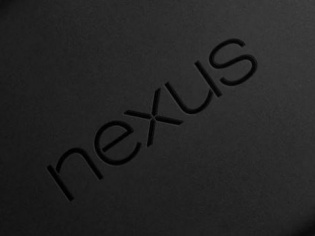 We already know that Google recently rolled out the Nougat Update to most of the Nexus devices including Nexus 5X, Nexus 6P, Nexus 9, Nexus Player, Pixel C Tablet and a few other Android One devices. But, the company had missed out Nexus 6 and Nexus 9 LTE in the list of compatible devices for the first set of Nougat roll-outs.
Google has now announced that both Motorola Google Nexus 6 and HTC Nexus 9 LTE will be getting Android Nougat updates in the coming weeks. However, no exact timeline has been reported yet. Also, Google has not even provided information regarding the delay in the update roll-out for the devices.
With this new annoucement by Google, we can clearly say that all the allegations regarding Nougat not coming for Nexus 6 are false. But, it looks like the company is working on a couple of bugs, probably, before actually releasing the update to Nexus 6 and Nexus 9 LTE.
However, if you still cannot wait for a few more weeks, you can, as always, enroll for the Android N Developer Previews program and enjoy Nougat.
TAGS: Nexus 6, Nexus 9, Nougat Update, Android N