Samsung Adds S Pen Support To The Galaxy Tab A (2016)
The 10-inch tablet comes with Android 6 Marshmallow.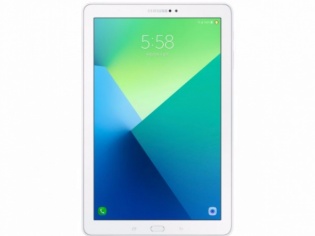 Tablets may not be as popular as they used to be a few years ago. However, there is still a market for it, and Samsung wants a good share of it. The Korean brand has added the Galaxy Tab A to its 2016 line-up. The new 10-incher comes with the S Pen found on the Galaxy Note 7.

The 10-inch LCD screen has pixel dimensions of 1920x1200. As per the official product page, the tablet lacks OLED or IPS technology. The Galaxy Tab A is powered by an octa-core chipset clocked at 1.6 GHz processor. Samsung hasn't shed light on processor's make and other details. The tab has 3 GB, 32 GB internal storage, and a microSD card slot. Although you ideally shouldn't use a 10-inch tablet for photography, the tablet has an 8-megapixel camera. For video calls, there's a 2-megapixel snapper too. To keep the Tab A up and running, there's a 7300 mAh battery. On the software front, the tablet ships with Android 6.0 Marshmallow.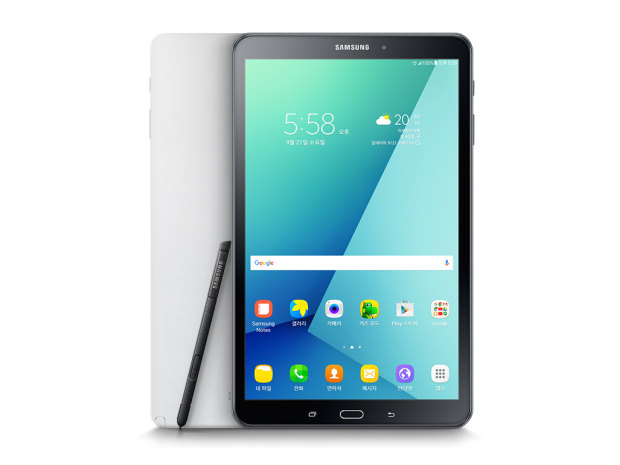 The Samsung Galaxy Tab A (2016) with S Pen has been launched in South Korea. It is priced at 489,000 wons, which roughly translates to Rs 30,000. As of this writing, there's no word on its International release.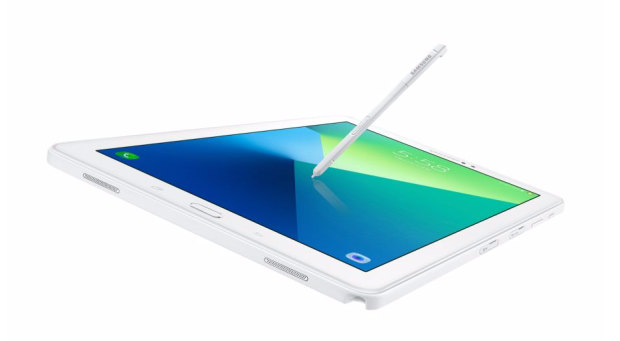 TAGS: Samsung