New Galaxy Note 7 Stock To Sport A Safety Mark
According to Samsung, the "safe" handsets will have a clear indication on the packaging.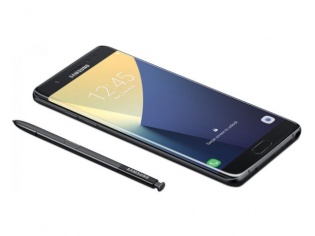 The Galaxy Note 7 had an "explosive" launch. It received glowing reviews from websites around the world. Later, it made headlines with the reports of exploding batteries. Samsung swiftly acknowledged a critical safety issue and initiated the handset replacement programme. According to the various reports, the entire episode might cost the company around $1 billion.
The company has suspended the sale of its flagship device in multiple markets. Now
Samsung Australia
is signalling to resume the sale of a fresh batch by 21st of this month. Claimed safe by Samsung, the new stock will have a clear safety marking on the packaging. As shown in the image below, consumers should look for the white sticker with 'S' written on it.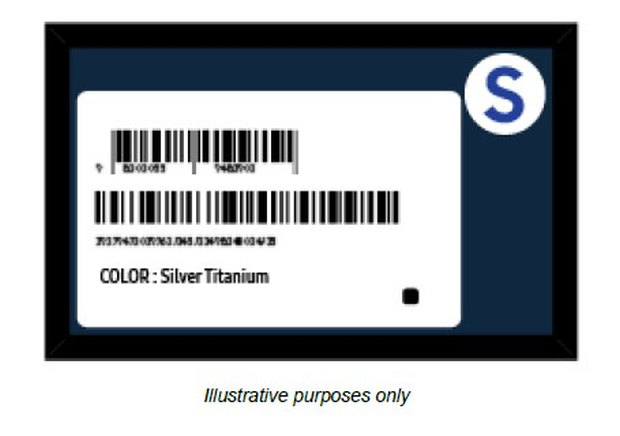 For those not in the know, there have been 35 cases where the Note 7 burst into the flames. This prompted Samsung to delay the handset launch in India. There's a good chance that the Note 7 will launch in our country by the end of this month.
TAGS: Samsung