Apple's Warranty Doesn't Cover Water Damage For "Waterproof" iPhone 7 | TechTree.com
Apple's Warranty Doesn't Cover Water Damage For "Waterproof" iPhone 7
In terms of water-resistance, the Galaxy S7 edge has an "edge" over the iPhone.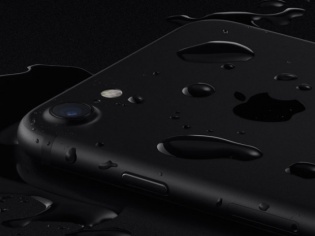 Waterproof phones have been around for over a decade. Especially, the Japanese have affinity towards such handsets. In the land of rising Sun, brands such as Sharp, Fujitsu, Kyocera have been churning out handsets that can withstand water. For the rest of the world though, the first water-resistant mainstream Android was the Motorola Defy. However, Motorola's vision for waterproof phones was quite repulsive to look at. Soon, Sony showed the world that a waterproof phone need not be an eyesore. Finally, it was Samsung that took the engineering to the extremes to deliver a sleek yet waterproof Galaxy S7 edge. With
the iPhone 7 and iPhone 7 Plus
, Apple followed the suite. The Cupertino-based company did a brilliant job at adding the element protection without compromising on the aesthetics.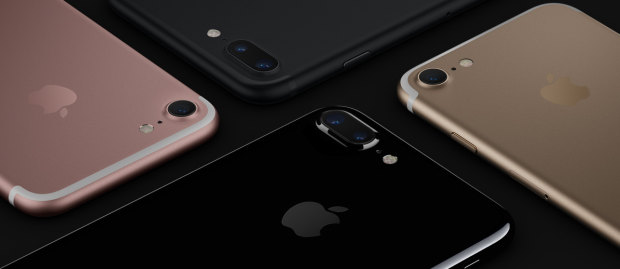 However, unlike Samsung, Apple isn't confident about its waterproof phone. In fact, the American company refuses to cover liquid damage for its waterproof iPhone under warranty. Here's the screenshot of
iPhone 7's official product page
.

If you buy the new iPhone this Diwali, do not challenge your Galaxy S7 edge wielding friend at a pool party. Now, lets move onto the explanation part. While in general both the iPhones and Samsung's Galaxy S7 edge are waterproof. The Galaxy S7 edge is rated IP68 whereas the iPhone 7 settles for IP67.
IP stands for Ingress Protection. The first digit represents the protection against dust. Both the iPhone 7 and Galaxy S7 edge are rated 6, which means these handsets are full protected against dust. The second digit represents water resistance. The iPhone's is rated 7, which means that it is protected protected against the effects of temporary submersion in water for 30 minutes at 3 feet. On the other hand, Samsung's phone is rated 8, which offers protection against the effects of permanent submersion in water up to 13 feet. Clearly, Samsung's flagship is better equipped to survive under-water.
Little wonder then, Apple is being cautious about the warranty part. It is not the first one to do so either as Sony has a similar policy on fully submerged phones.
TAGS: Apple, Apple iPhone