5 Exciting Phone Launches For The Week | TechTree.com
5 Exciting Phone Launches For The Week
With the IFA 2016 event underway, there is bound to be some media attention there as brands look to capitalize on launching new handsets this week.
This week as August ends and the month of September starts, is also an exciting time in the tech world, as new gadgets get launched in the market. With IFA 2016 being underway, many phone making brands are looking to capitalize on the media attention to get their new creations in the limelight. Here are 5 launches that could well be taking place between September 2 to September 7:
ZTE Nubia
The initial media invites were sent for August 31, which read 'Dream without boundaries' which led to a lot of speculation as to what the capabilities of the ZTE Nubia would be. This was then followed by a teaser titled 'Whats NU at IFA 2016'. But somehow, it was no surprise that the device was unveiled in China recently, where ZTE Nubia Z11 features a 5.5-inch Full HD display of 1080x1920 pixel resolution. It also has a 2.5D curved glass bezel-less display with 81% screen-to-body ratio. The Nubia Z11 runs Android 6.0 Marshmallow, and is powered by a Qualcomm Snapdragon 820 processor. The handset comes in two variants; 4GB RAM/64GB storage and 6GB RAM/128GB storage. The memory can be further expanded up to 200GB via microSD cards.
Sony Xperia XR
A little more speculative in this case, but the phone maker from Japan is expected to launch the new flagship, the Xperia XR with a 13-MP rear camera, 4GB of RAM, and a Qualcomm 820 processor to boot. In what some say could well be a 5-inch+ screen, there will also be a more compact 4.7-inch version of the same, likely to be known as 'Xperia X Compact'.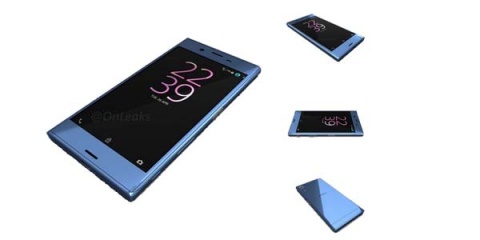 HTC One A9s
Another brand launching their flagship device on the sidelines of the IFA 2016 event, is HTC, where they would be showcasing the HTC One A9s. From some sources, one can guess this handset to have a similar design to the A9 which was launched last year, but have some additional features like the fingerprint sensor on the 'Home' button, and the metal unibody, alongside a 13MP shooter for the rear, and 4 ultra-pixel shooter for front or 'selfie' camera.
Microsoft Surface
Being perhaps as big a brand, there is always a good deal of speculation as to what Microsoft does with it's products, and this time, it is the first 'Surface' branded phone which meant for release at IFA 2016. Some suggest that there could 3 variants of the Surface handset, beginning with lower end 3GB of RAM, followed by a mid-tier 6GB of RAM, and the high-end version of 8GB RAM. Alongside this, there is the 5.5-inch AMOLED screen, 20MP camera, and also support for the Microsoft created Surface Pen. In terms of the processor, it could well be sporting the Qualcomm Snapdragon 821 processor, and be running on the Windows 10 OS for mobiles, or even the Android OS.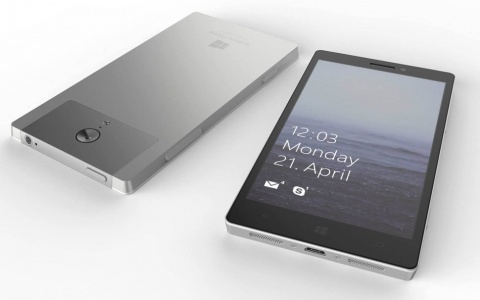 Huawei Mate 9
Apart from the big things happening at the launch, be prepared for the massive size of the Huawei Mate 9, which is being pitched with a 5.9-inch screen, packed alongside 4GB/ 6GB of RAM, Kirin 960 processor, and 16 MP rear shooter. Some guesses are also saying that the Mate 9 may be one of the first handsets in the market, which will launch with the latest version of the Android 7.0 Nougat OS from Google.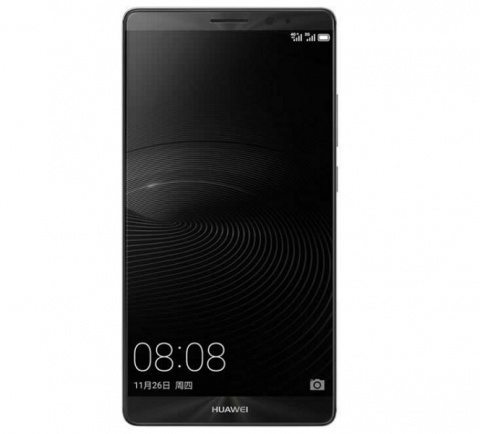 TAGS: ZTE Nubia Z11, Huawei Mate 9, Microsoft Surface Phone, HTC One A9s, Sony Xperia XR, IFA 2016