Google Search To Help Order Food, Reserve Table On Swiggy And Zomato | TechTree.com
Google Search To Help Order Food, Reserve Table On Swiggy And Zomato
iOS and Android users can now "Place an order" on Swiggy or reserve tables on Zomato via google searches when looking for a nearby restaurant.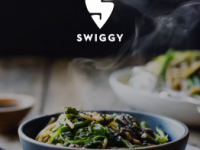 Google Search has introduced a new feature that would enable smartphone users to either reserve a table on Zomato or order food on Swiggy while searching for nearby restaurant. Google confirmed the same through a blog post that read, "when people search for a nearby restaurant on their phone, they'll see an option to "Place an order" in the search results. Just tap that and choose your favourite delivery service like Zomato or Swiggy and you'll be taken to their website to complete the order."
Users will be able to order food via Zomato and Swiggy, and make restaurant reservations with Dineout and Bytplus using Google Search and the Google app on your Android or iOS devices.
Google has stated that its keen on adding more partners to help users benefit from the new feature.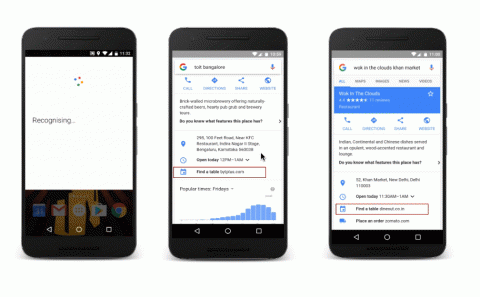 Zomato had recently partnered with Freecharge to enable users across 10 cities to pay online for their orders. Swiggy won the 'People Startup of the Year' Award at NDTV Unicorn Start-Up Awards 2016 and has its presence across 8 cities across India.