Google's Nexus May Feature New Launcher: Report | TechTree.com
Google's Nexus May Feature New Launcher: Report
The rumoured new Nexus smartphones, codenamed Marlin and Sailfish, said to feature latest tweaks including the new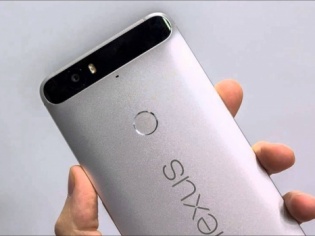 Rumours and speculations surrounding the new Nexus smartphones refuse to die down, as new reports suggest that tech giant Google may introduce a revamped app drawer, Now pane and search widget.
Android Police was the first to report exclusively about the recent developments regarding the rumoured Nexus phones. According to the report, the app drawer will no longer be opened by the touch of a button but users can launch the app drawer by dragging up from anywhere in the app dock to open the app drawer and seamlessly use their apps. It's also being reported that the app dock will have a revamped design with a blur effect to highlight apps, similar to that of the iOS app dock.
The report also further stated that Google may completely do away with the Search box from the top row and in its place will feature a non removable calendar. Google will also include the "G" tab on the side which will enable users to open up the search box as well as drag it over to discover the new offerings of Google's Now Pane. Android Police has claimed to have obtained "very substantial visual evidence" and it's up to Google to put these rumours to rest.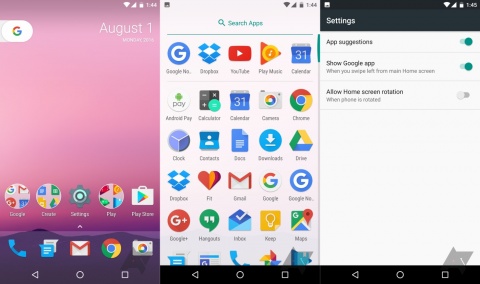 Image Courtesy : Android Police
TAGS: Google Nexus, Google, Android Smartphone