Brainwavz Audio Launches M1 IEM Noise Isolating Earphones In India
Wide sound stage in Brainwavz M1 IEM boasts accurate sound reproduction with good separation.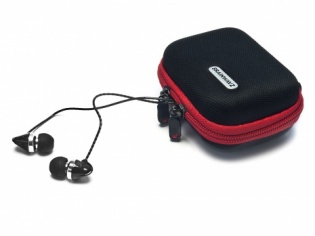 Brianwavz Audio has recently launched another earphone dubbed the M1 IEM as part of its noise-isolating earphone family in India, along with Brainwavz S1 and M5.
With a price tag of INR 2,999, the Brainwavz M1 comes with high quality cables and a wide sound stage boasting accurate sound reproduction with good separation.
The M1 uses high quality silver oxygen based cable which is both durable and lightweight. The earphone also comes with 6 pairs of silicon ear tips in small, medium, and large sizes along with 1 set of Comply foam ear tips.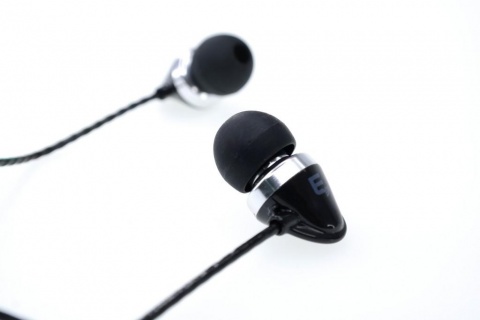 The product carry's a 2 year warranty and is available at Brainwavzaudio.in, Amazon and FlipKart.
The earphone features 10.7 mm dynamic drivers, rated impedance of 32 Ω, 1.3 m Y-Cord cable, and 3.5 mm gold plated audio plug. THe earphone is compatible with almost any audio device that comes with a 3.5 mm port.
TAGS: Brainwavz M1, Earphones, IEM Earphones