Amazon Prime Comes To India; Get It At INR 499 | TechTree.com
Amazon Prime Comes To India; Get It At INR 499
Available in 100 cities across the country and reports suggest that the price may increase to INR 999.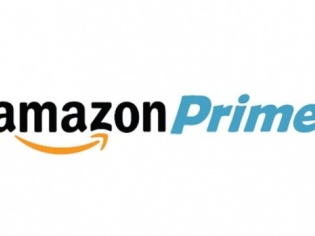 Amazon India has finally announced the launch of its Prime subscription service in India. While users can first get the service on a free 60-day trial basis, they can continue the service at just INR 499. However, DNA has recently reported that the price may increase to INR 999 thereafter.
Under the 'Prime' service, Amazon India will be offering members access to free, guaranteed and unlimited one-day and two-day deliveries across 100 cities. Along with this, members from 20 cities can also opt in same-day or morning delivery at a discounted fee of INR 50 per order, which is usually listed at around INR 150, reports The Economic Times.
By subscribing to this service, users are also entitled to have an early access to all the exclusive offers given away by Amazon India.
Also Read: Amazon Dominates, Flipkart Loses Appeal
Interestingly, when compared to Amazon Prime in US and UK, the price of Amazon Prime in India is pretty cheap. To give a fair view of the difference, in the US, Amazon Prime is listed at USD 99 (INR 6,633) and in UK it is GBP 96 (INR 8,691). But, in India it is just INR 499. Even if we go around by the listed price, it would be just INR 999.
Speaking about the service, the Amazon Prime subscription is pretty much similar to Flipkart First, including the price point -- just a rupee difference between the both won't make any big difference.
With this new service launched in India, Amazon seems to have been pretty much determined to give its customers the best shopping experience.